Unlock your potential by offering your customers interest-free finance.
Built for businesses
Harness the power of PayItMonthly's user-friednly financing to attract more customers, avoid lost sales, and unleash your business's full potential.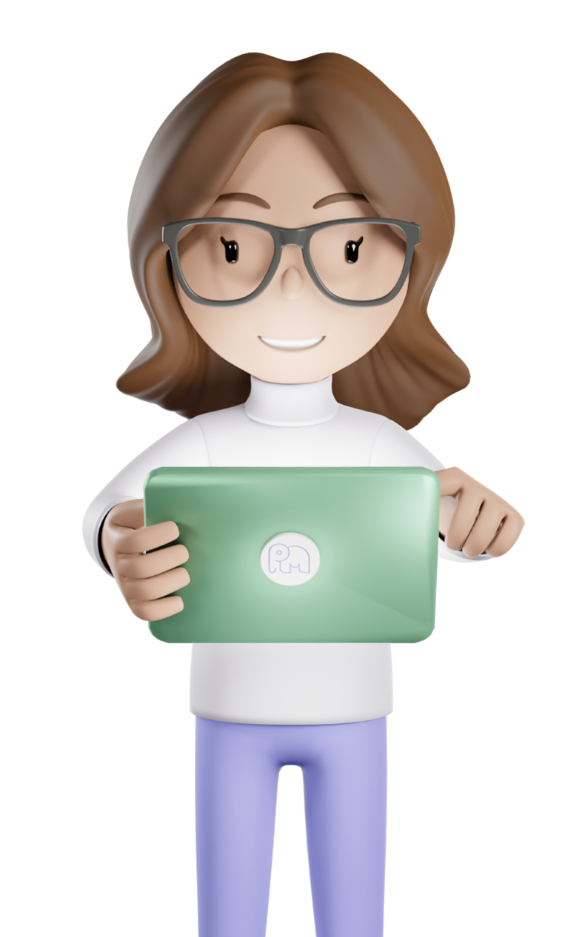 Why PayItMonthly
PayItMonthly's instalments let you transform hesitant shoppers into confident buyers by offering financial flexibility. Prevent lost sales by making your product more affordable.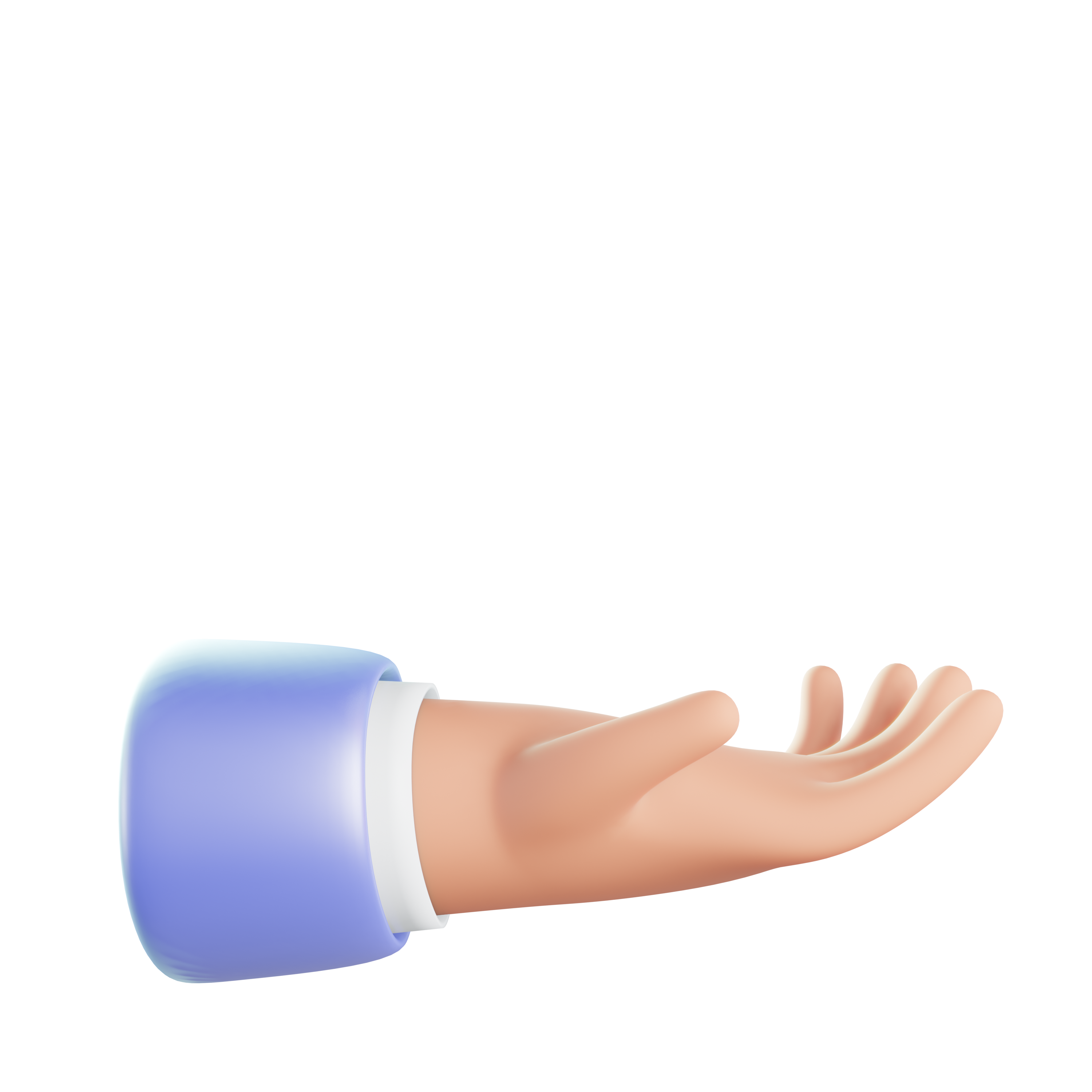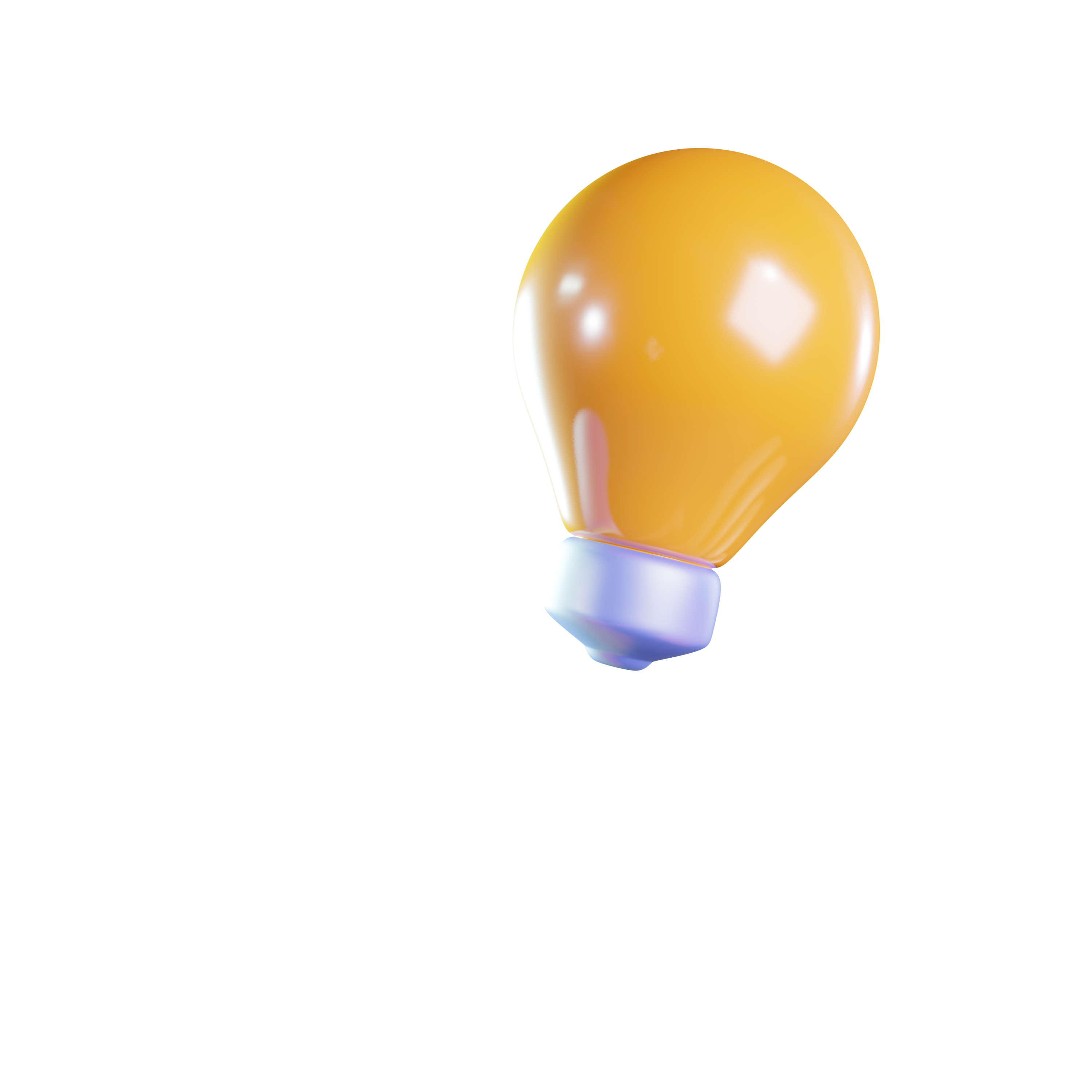 Built with bussiness in mind to help evelvate your business perfromance.
Transform hesitant shoppers into confident buyers.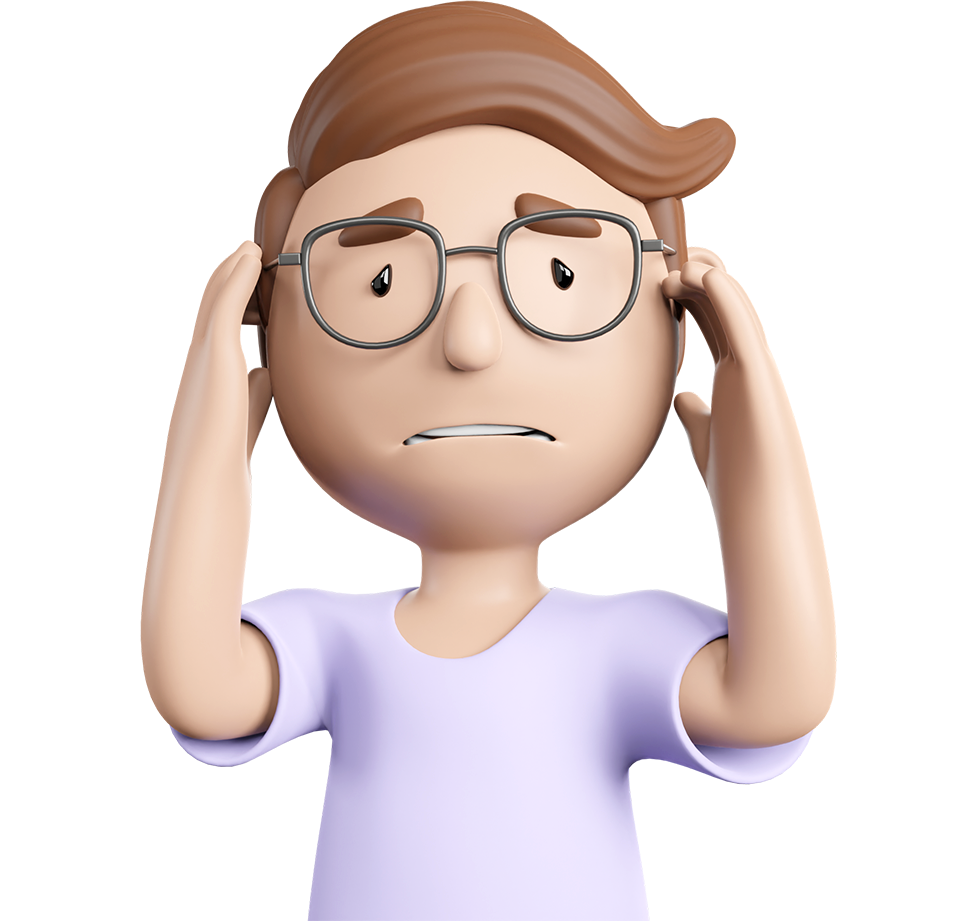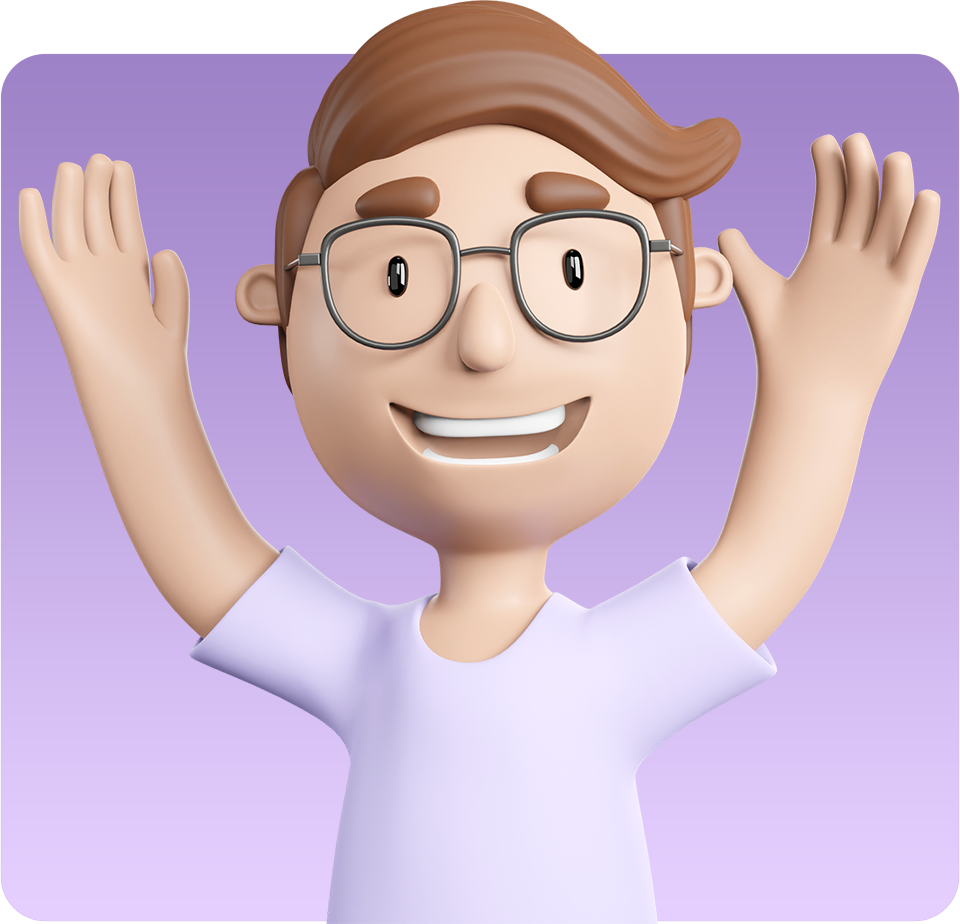 Prevent lost sales by making your product more affordable with instalments.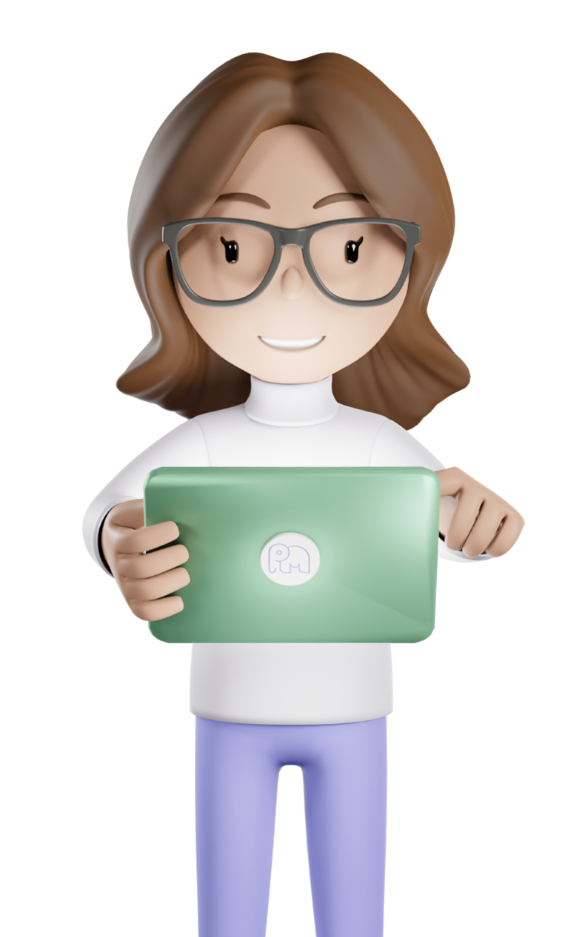 Flexibility
Experience the freedom of flexibility. Customise repayment periods between 2-12 months.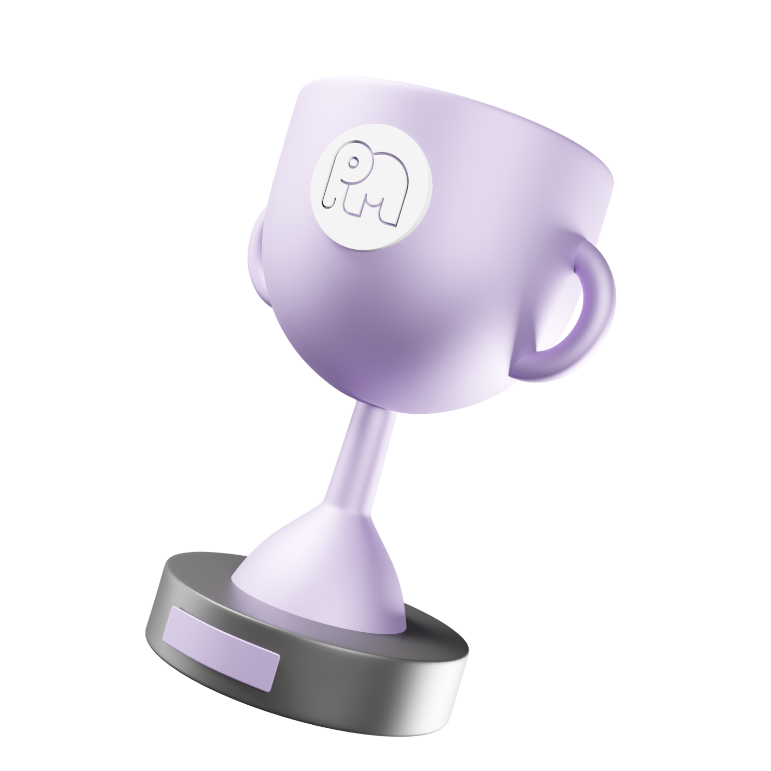 No minimum turnover
Open to businesses of all sizes and histories. No FCA or minimum turnover required.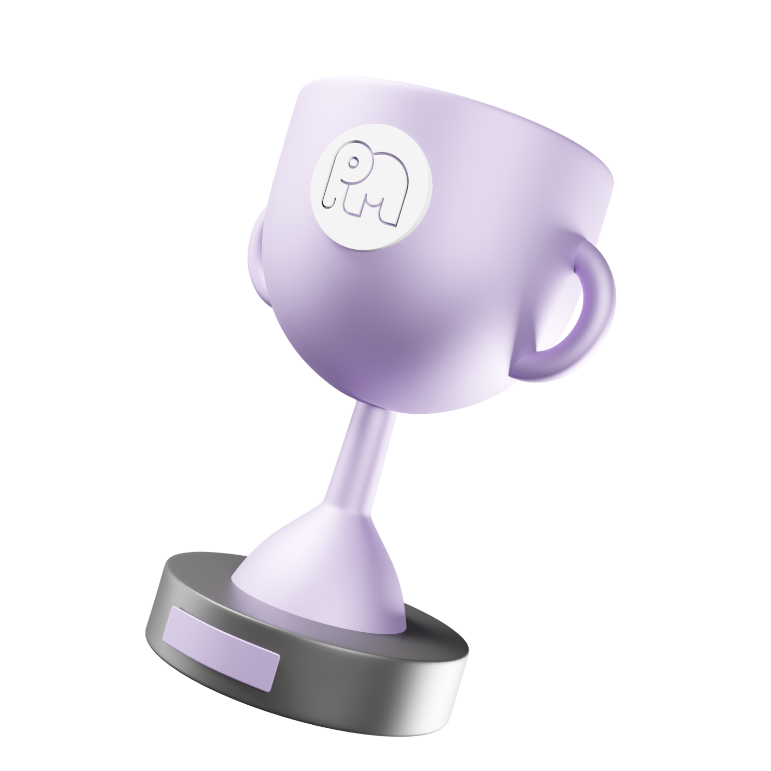 Interest free
Encourage stress-free purchases, boosts sales and enchance cutomer satisifaction.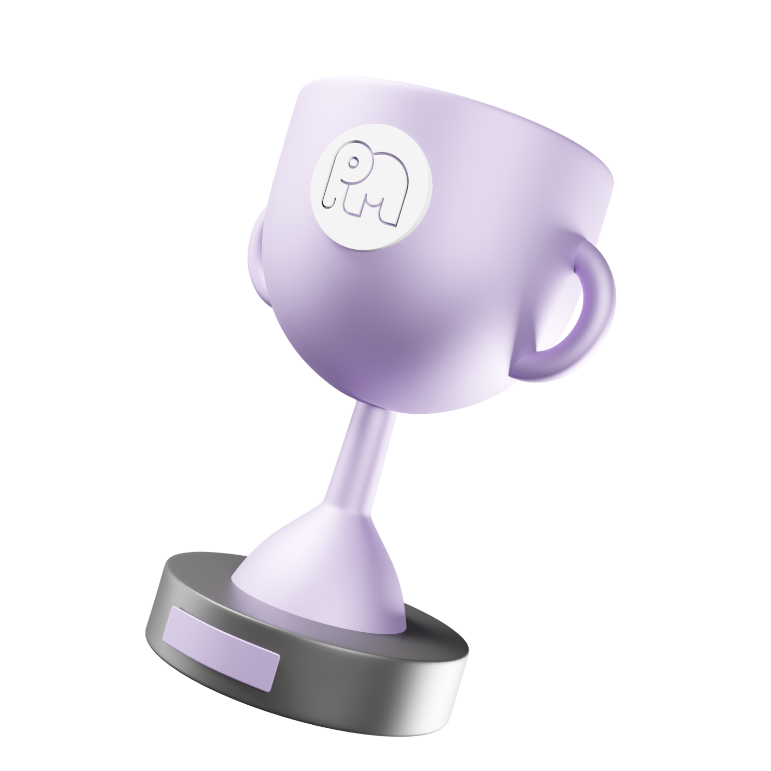 Security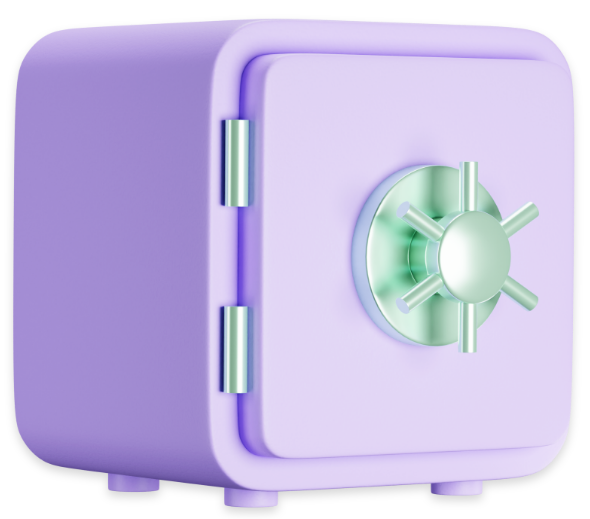 Combining encryption, enforced SSL, and GDPR complicance you can enjoy peace of mind that you and your customers data is kept secure.
Powered by AI
We leverage AI to help improve customer acceptence rates.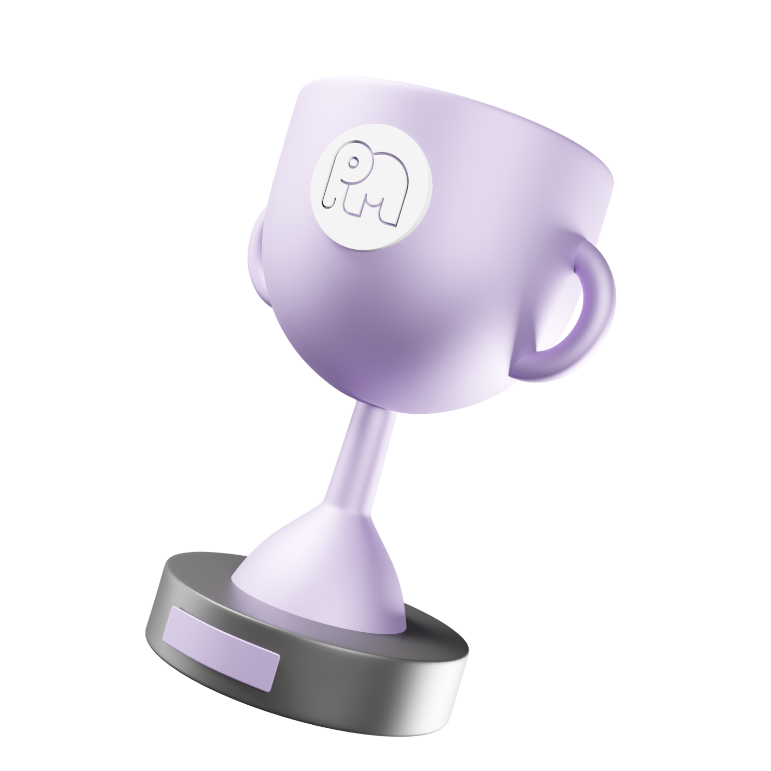 Sign up and follow the simple steps to open your free account.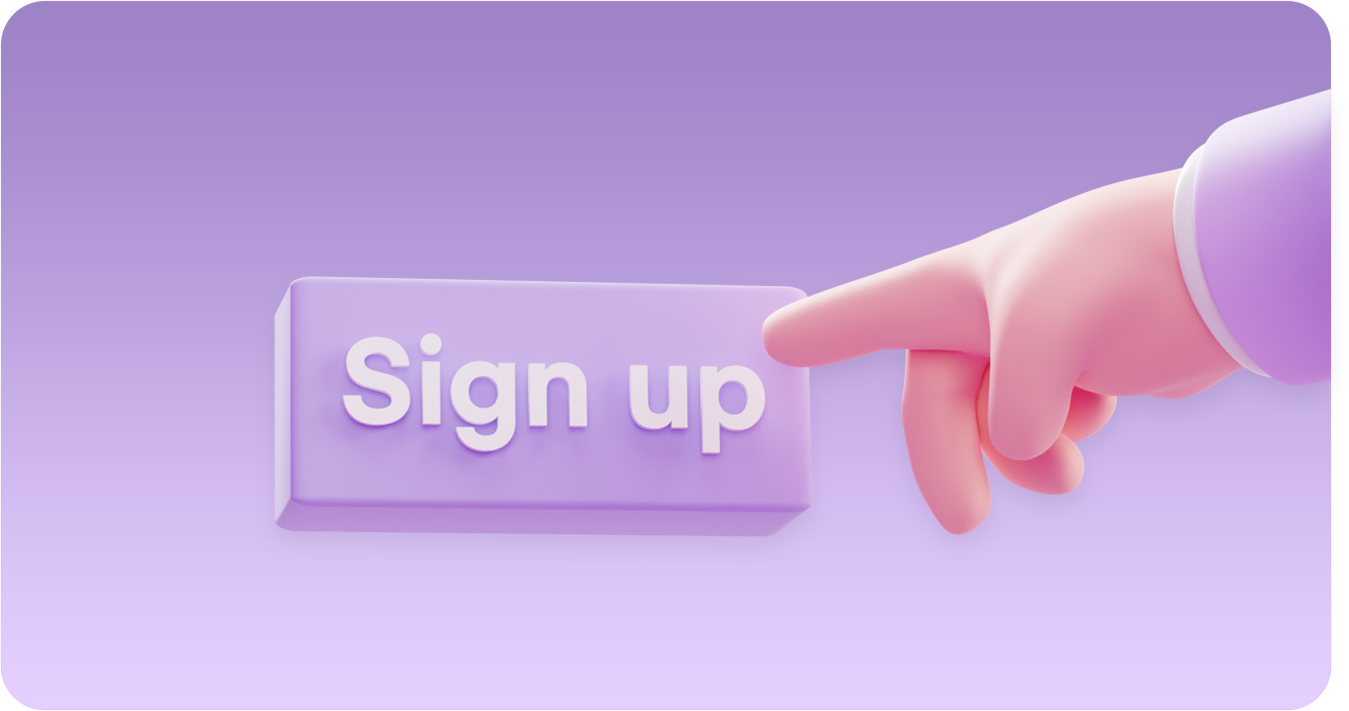 Offer your customers finance
Customers can sign agreements in-person, email or online.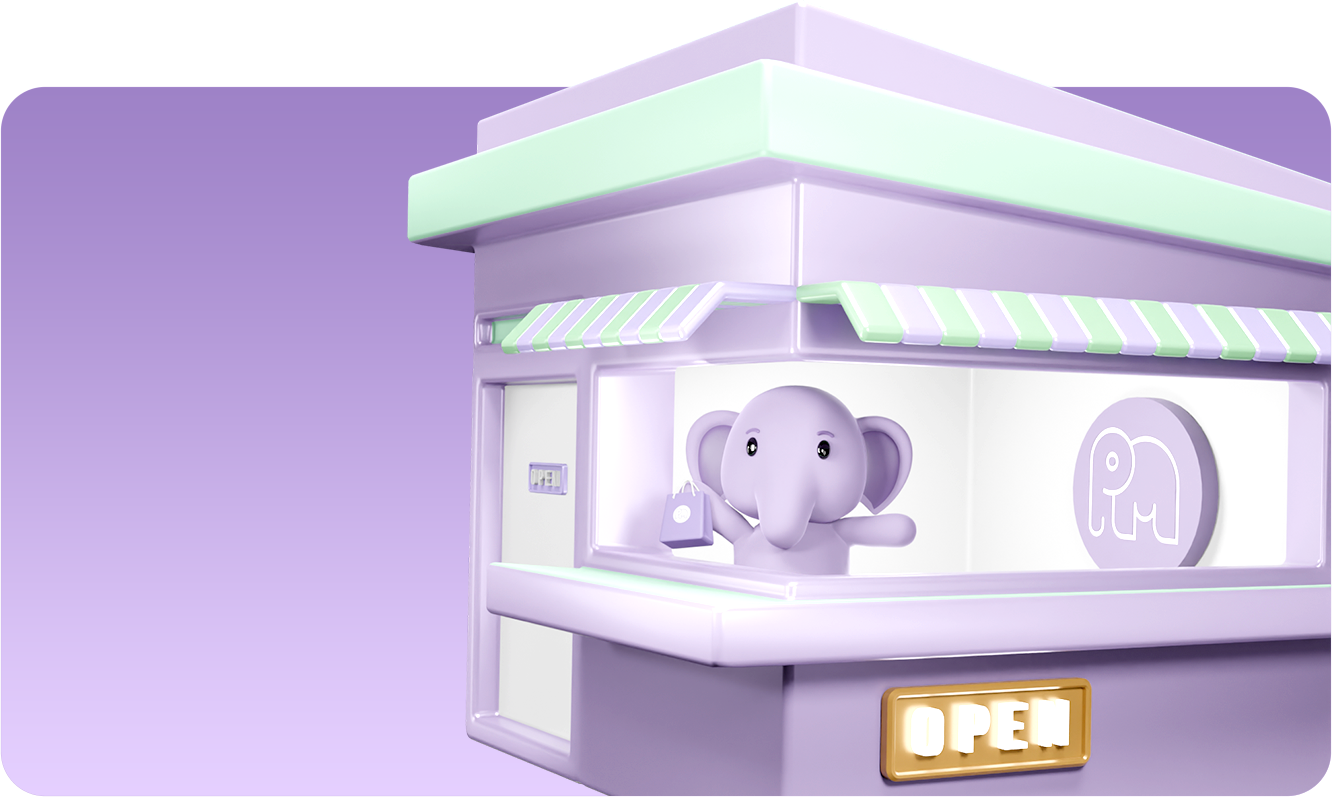 Payment made to you once goods or services have been delivered.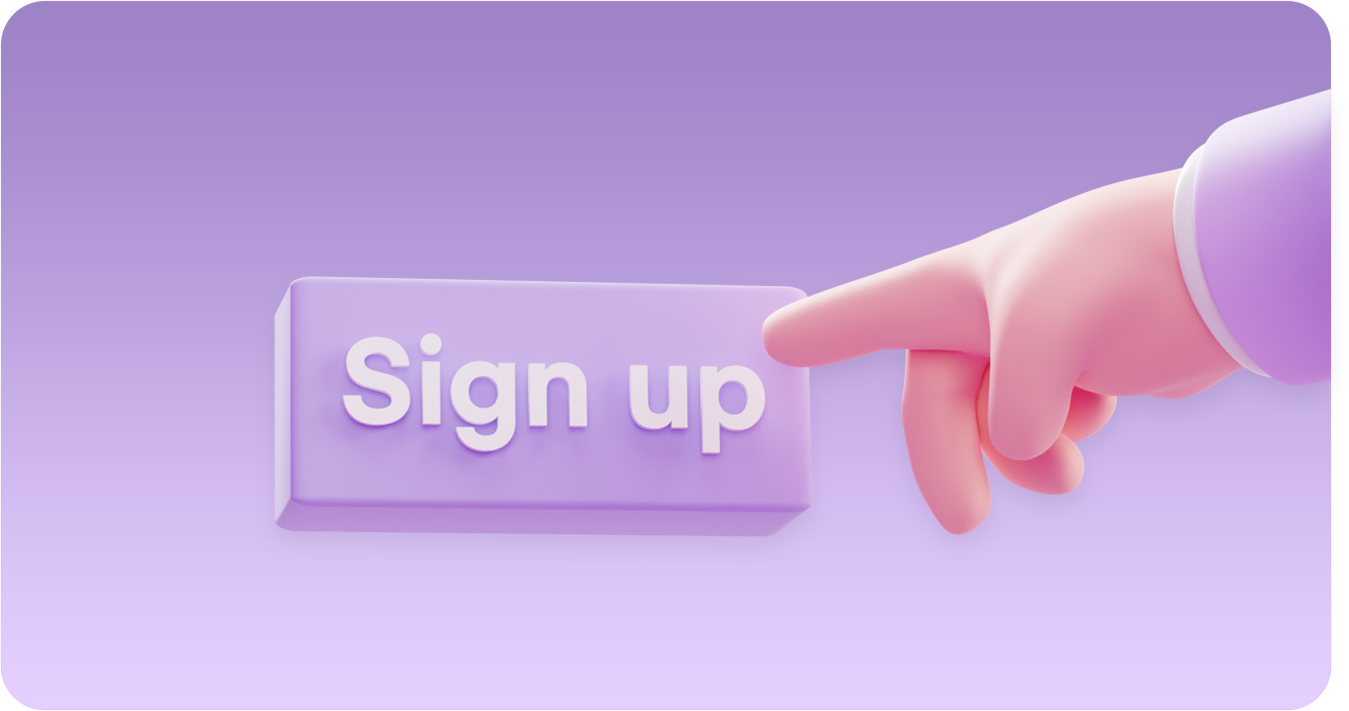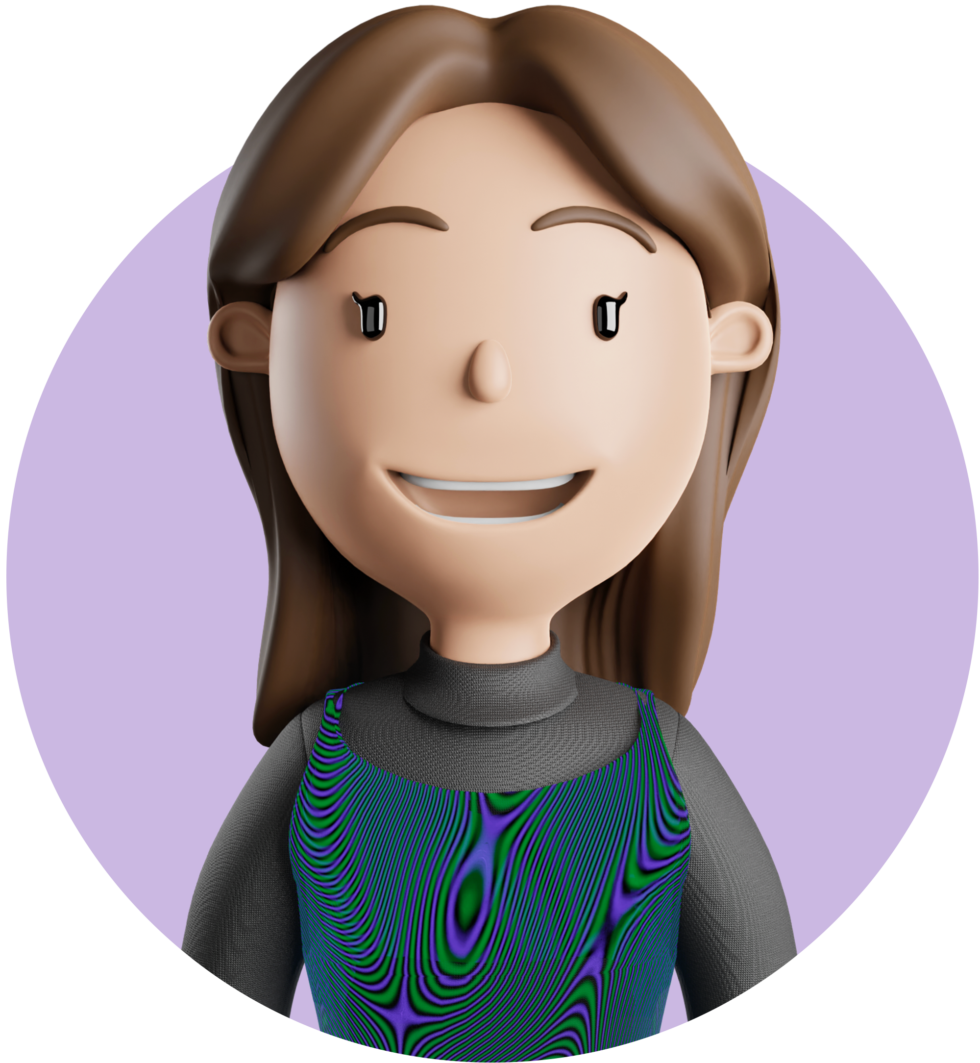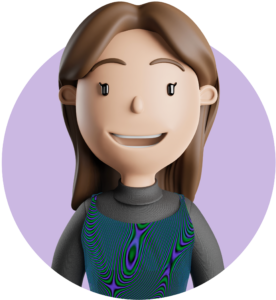 I want to sell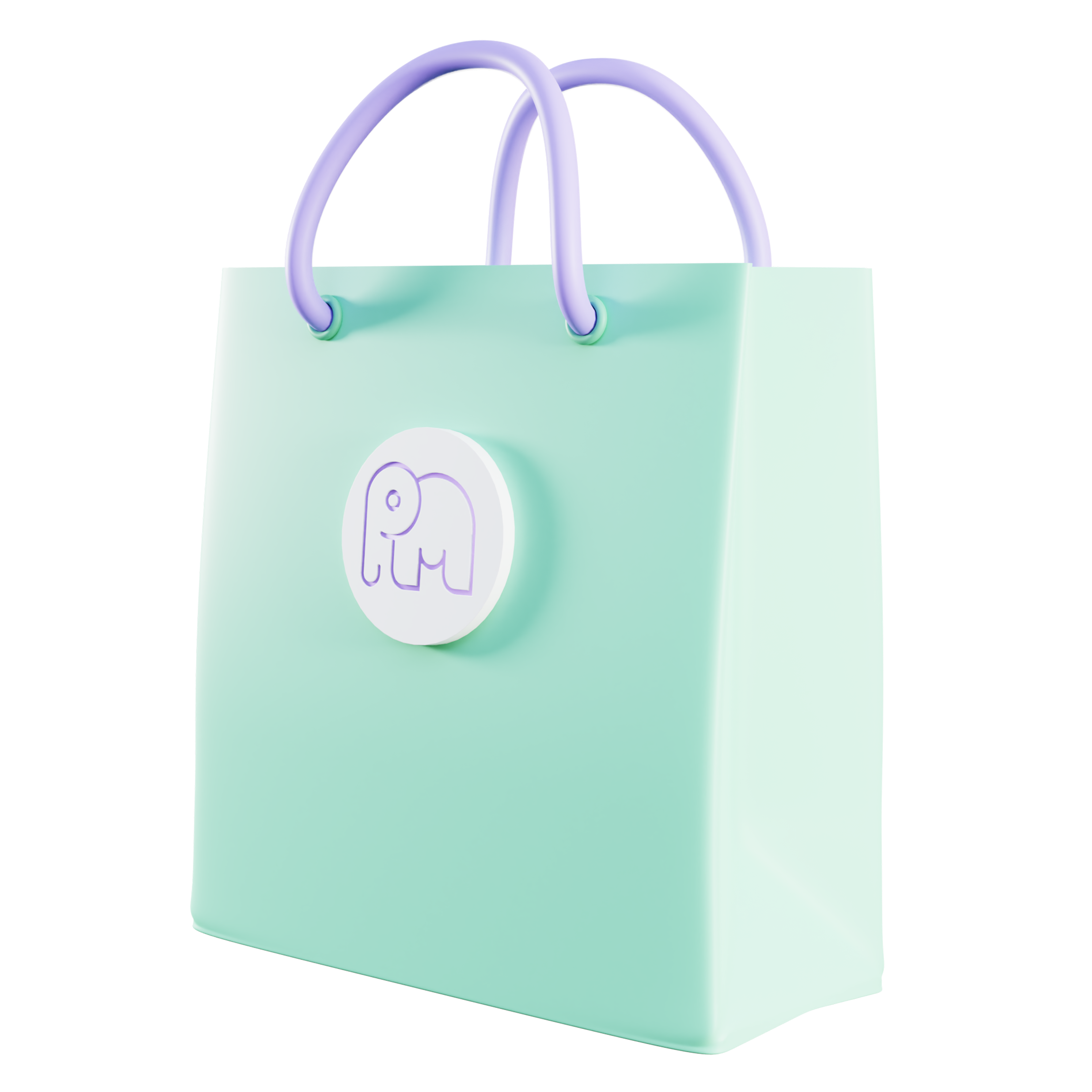 I want to buy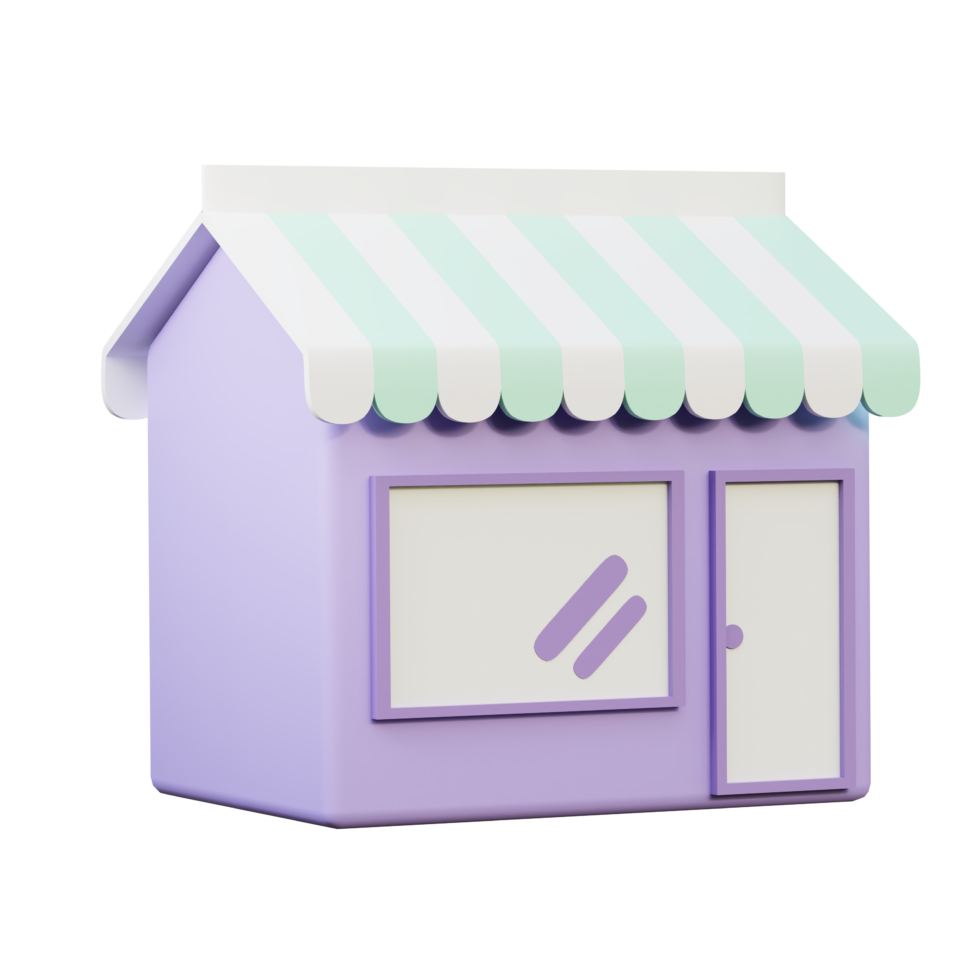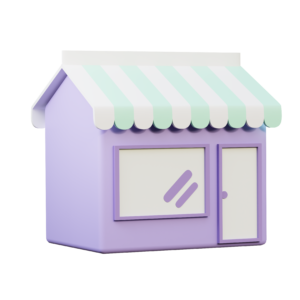 I want to sell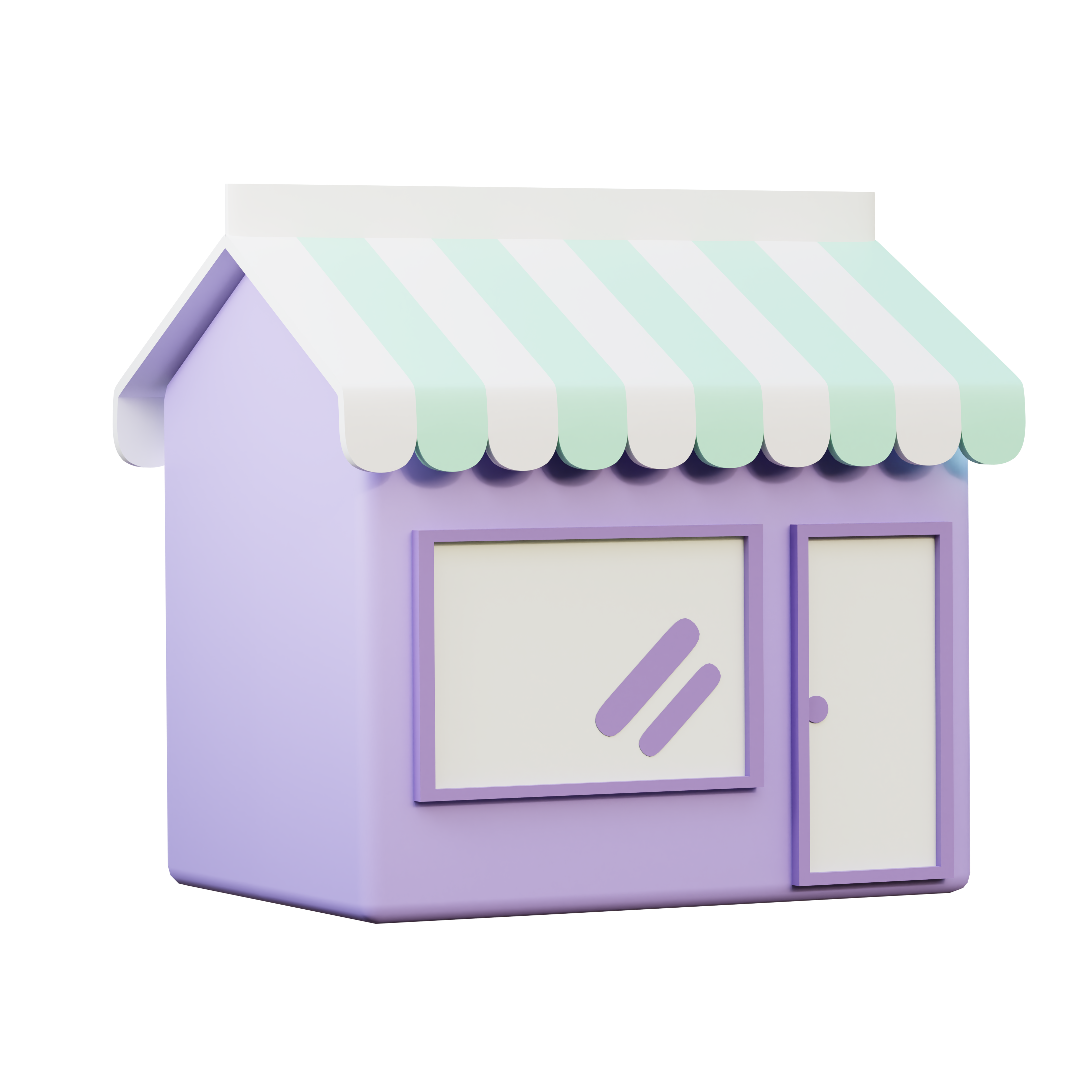 I want to sell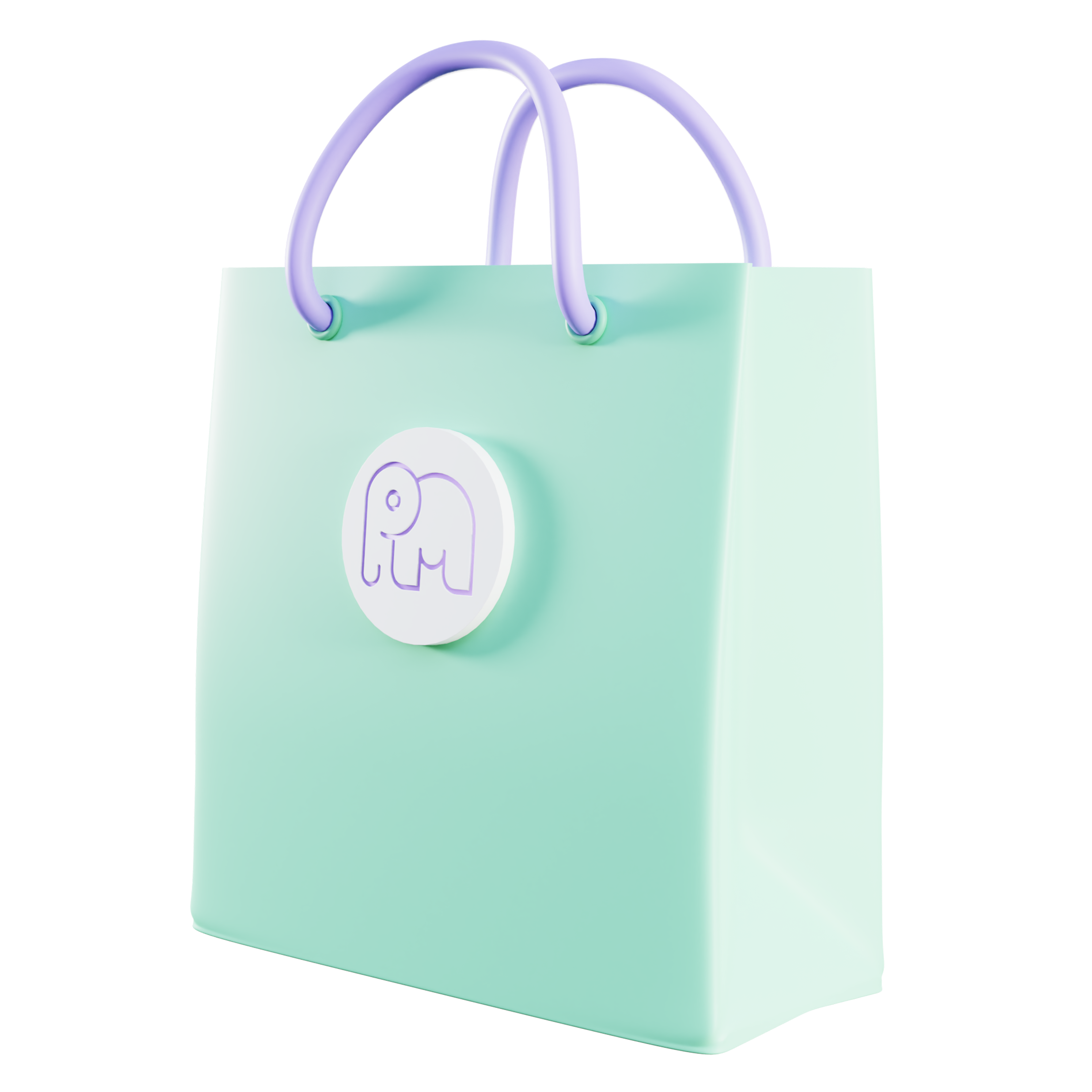 I want to buy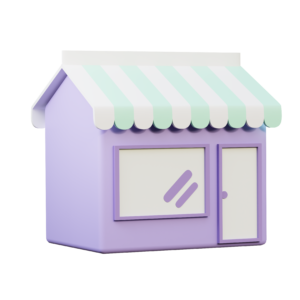 I want to sell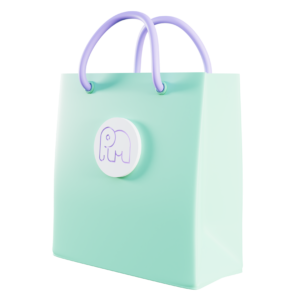 I want buy
Unlock the full potential
of your business