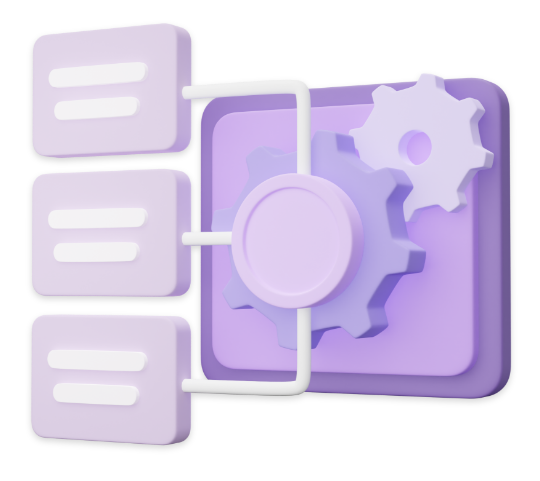 We have a couple of different options for you to integrate your systems. We are actively developing new integration and plugin options. If we don't have quite the right option, let us know as we will prioritise based on your feedback.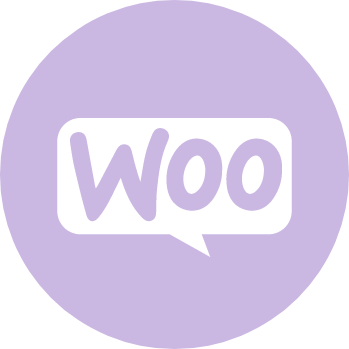 PayItMonthly for WooCommerce
Add us as a payment option on your WordPress WooCommerce website with our plugin. It is available in the WordPress repository so you can install it directly from your website, with no coding! Find out more below.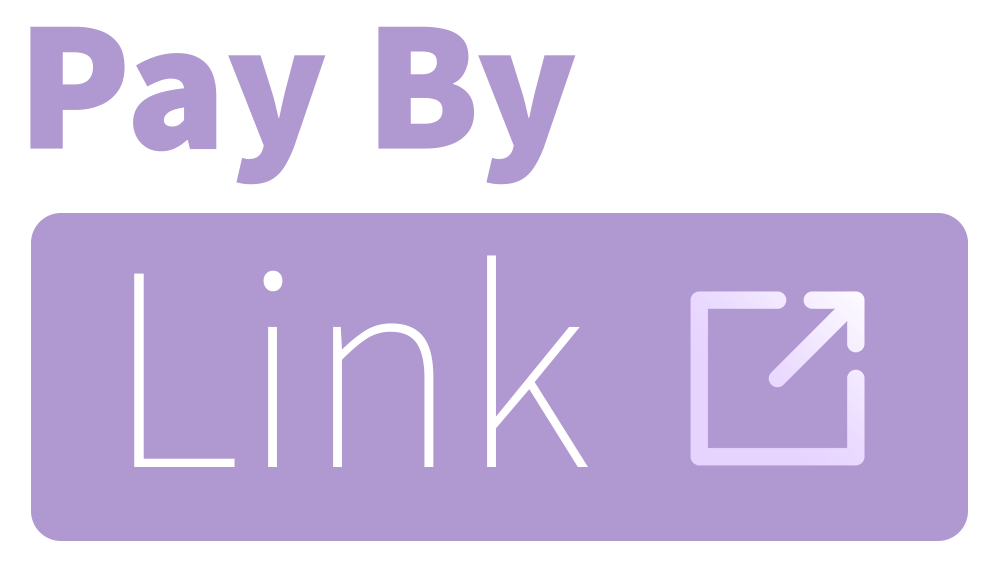 Quickly generate a URL or custom button which you can embed into your website or use in an email.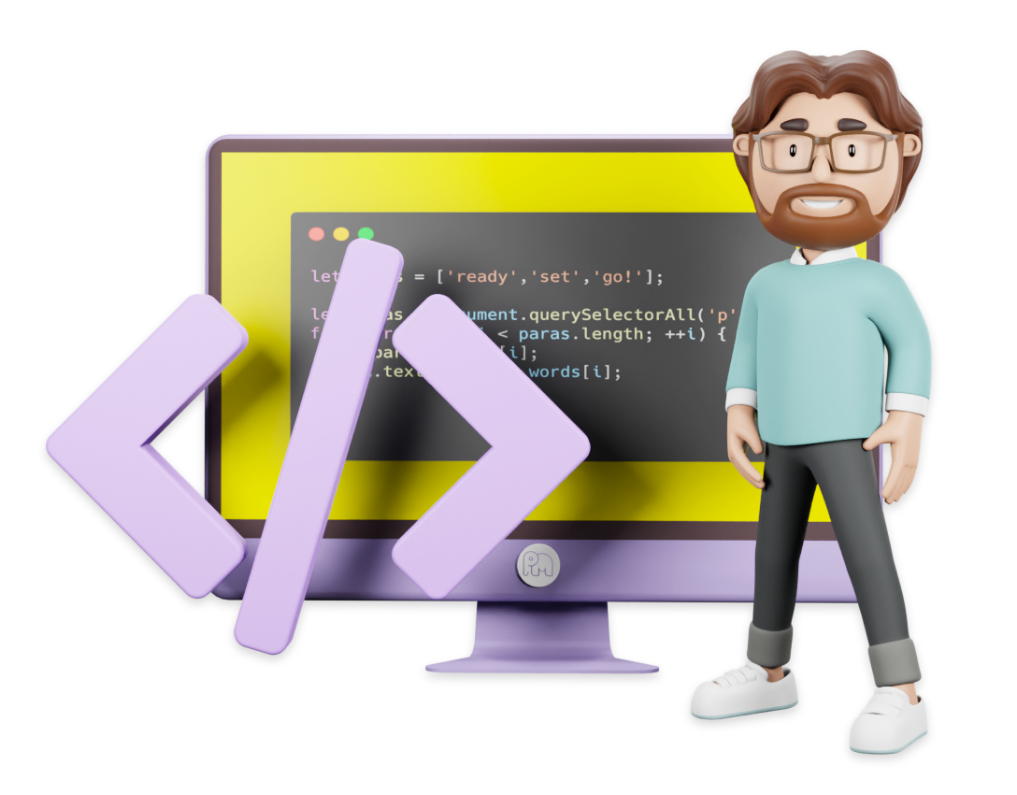 Our API integration allows access to manage your customer finance applications and agreements directly. Click the button below to view the full guide.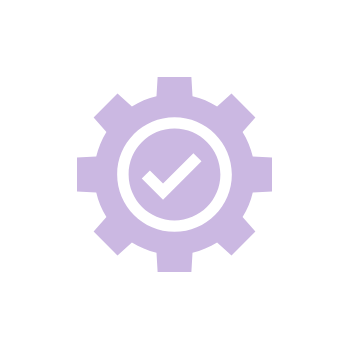 Use our simple integration option to add a button to any website where you can edit or add HTML. Find out more below.