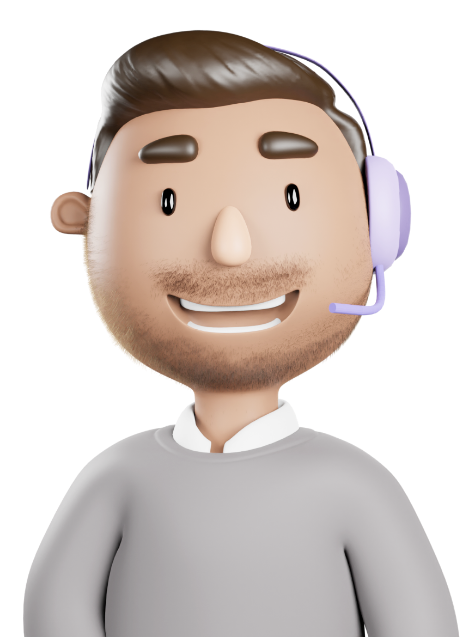 Our friendly and helpful team are here to help you.
Gainsborough House, 42 Bath Road, Cheltenham , GL53 7HW
Don't hesitate to start a live chat and we can help you with any questions you may have.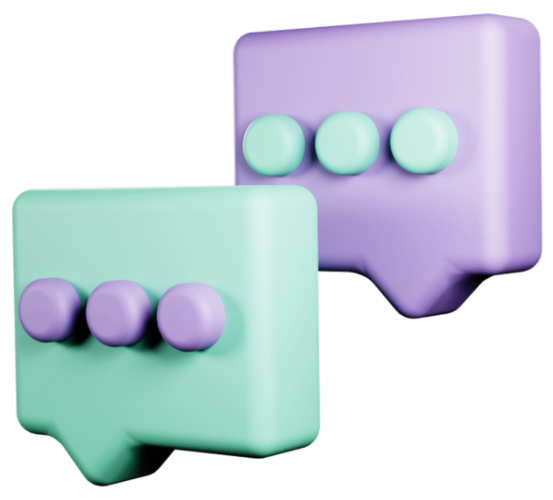 No matter your current situation we are always here to help you find a solution.