PayItMonthly was founded in August 2015, by Chris and Brian. It really got up and running in January 2016 which is when they took on their first member of staff, Liz (hotly disputed by Carl)!
Since then we have continued to grow while maintaining our core family beliefs and culture. Our growth has been increasing year on year and continues to do so.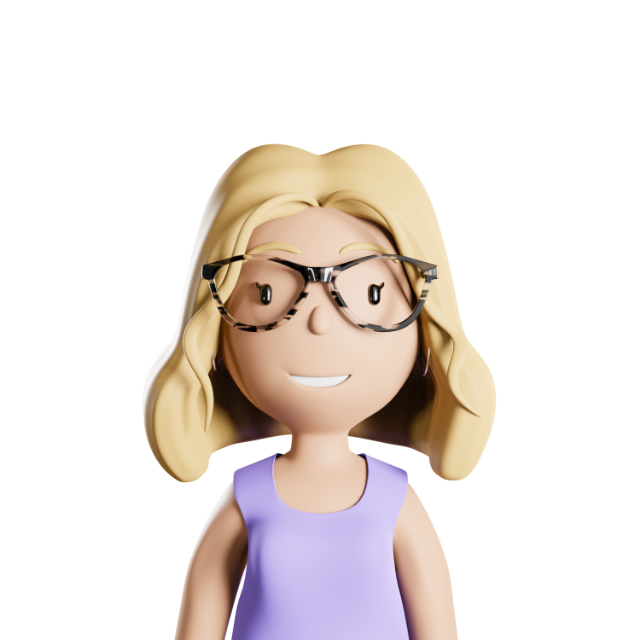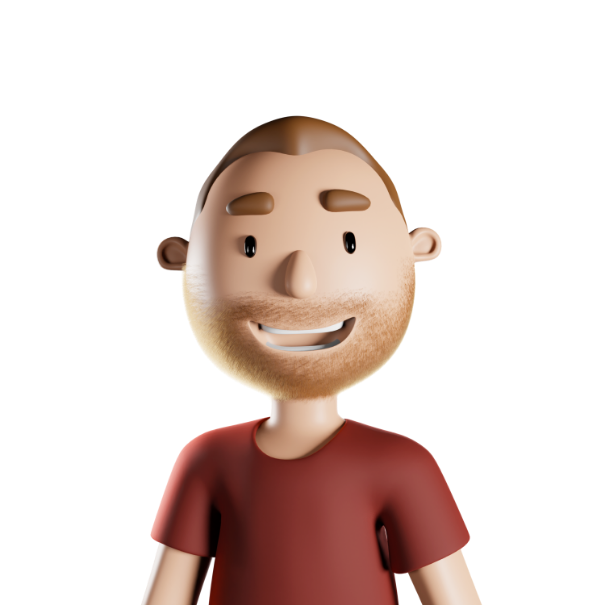 Our primary driving force is, and always will be about helping our partners succeed and supporting them with the challenges that may come along the way.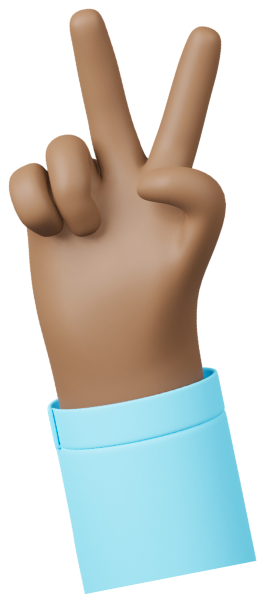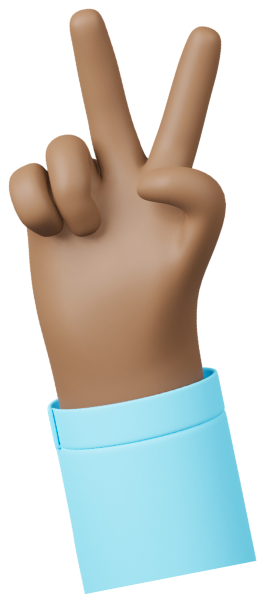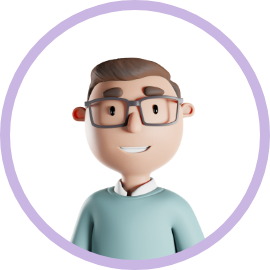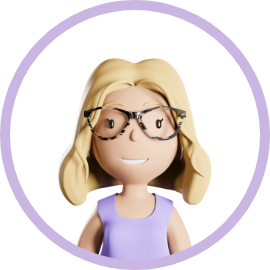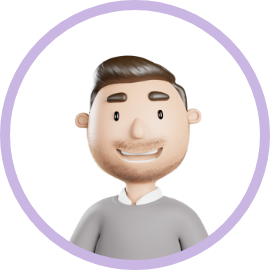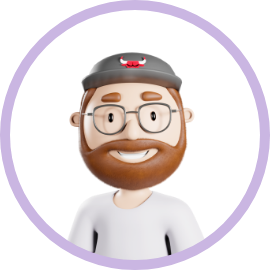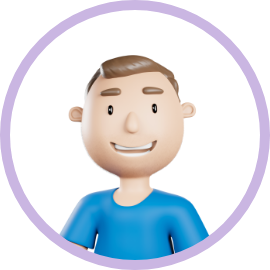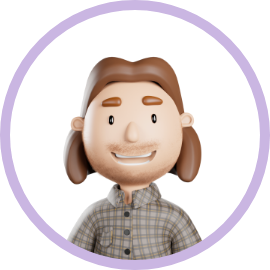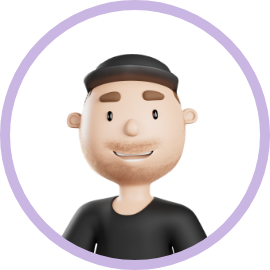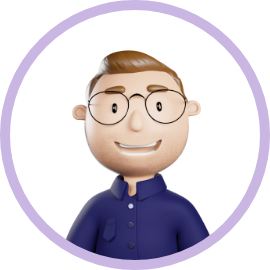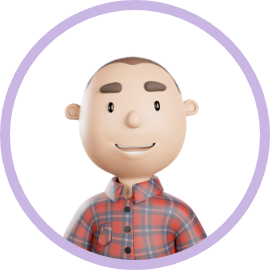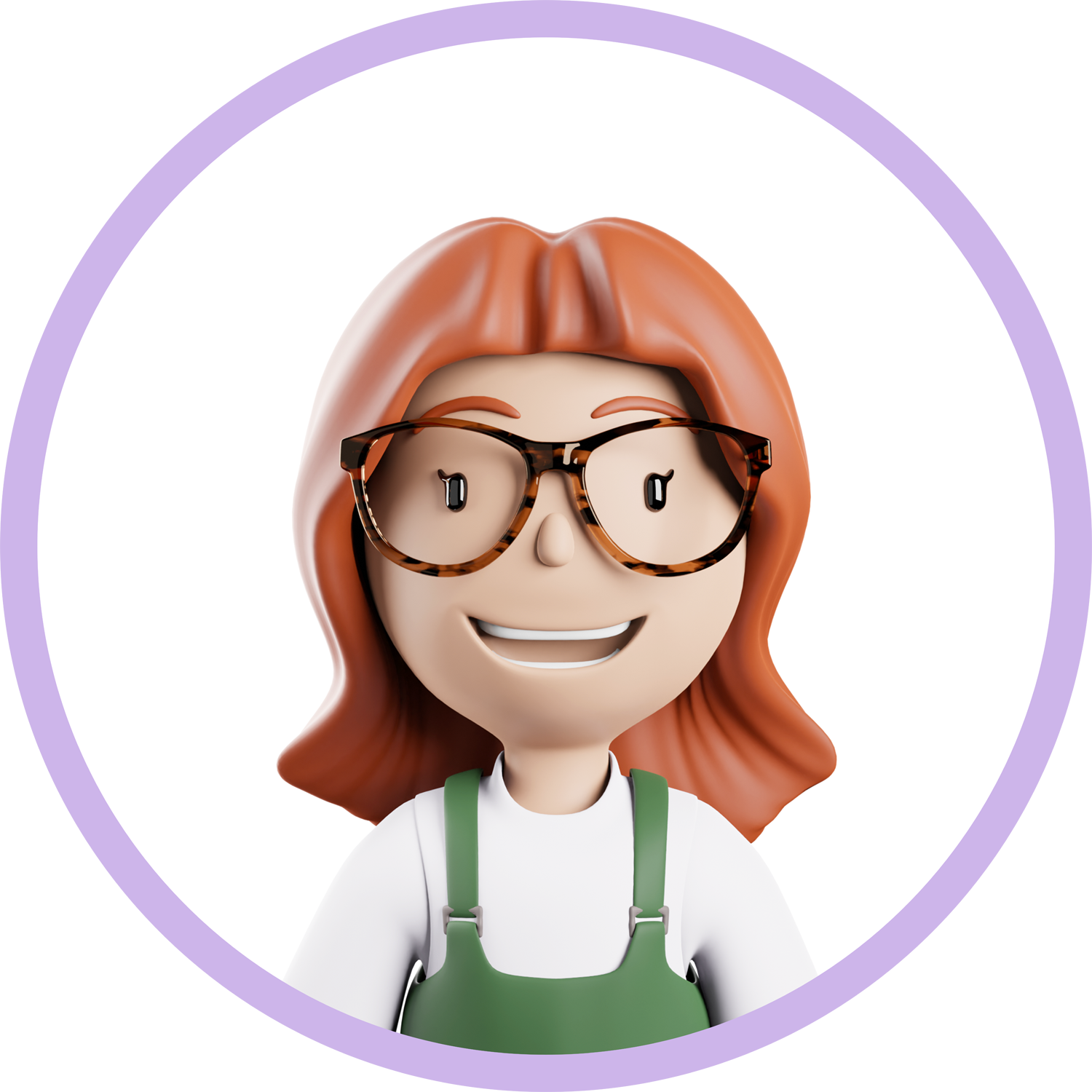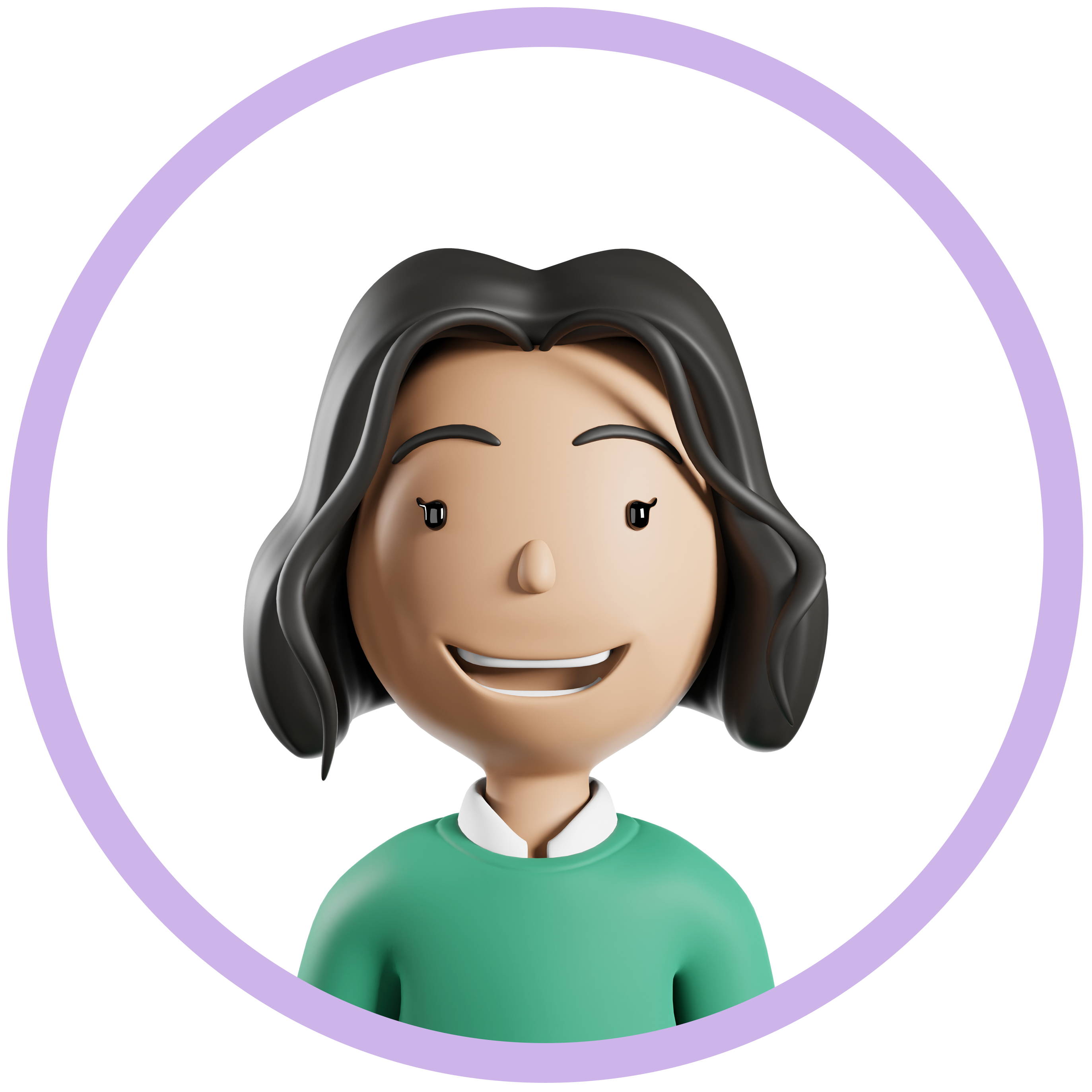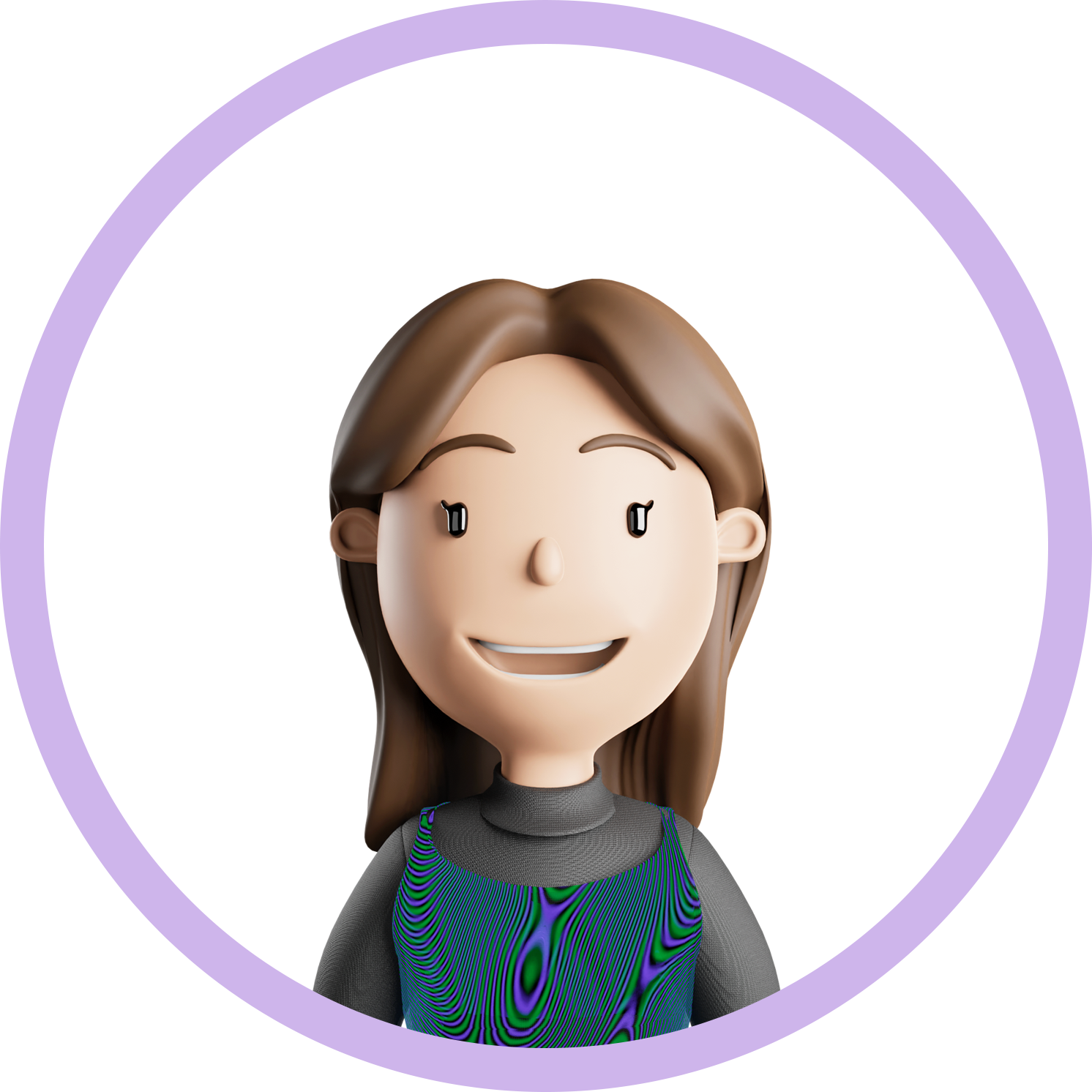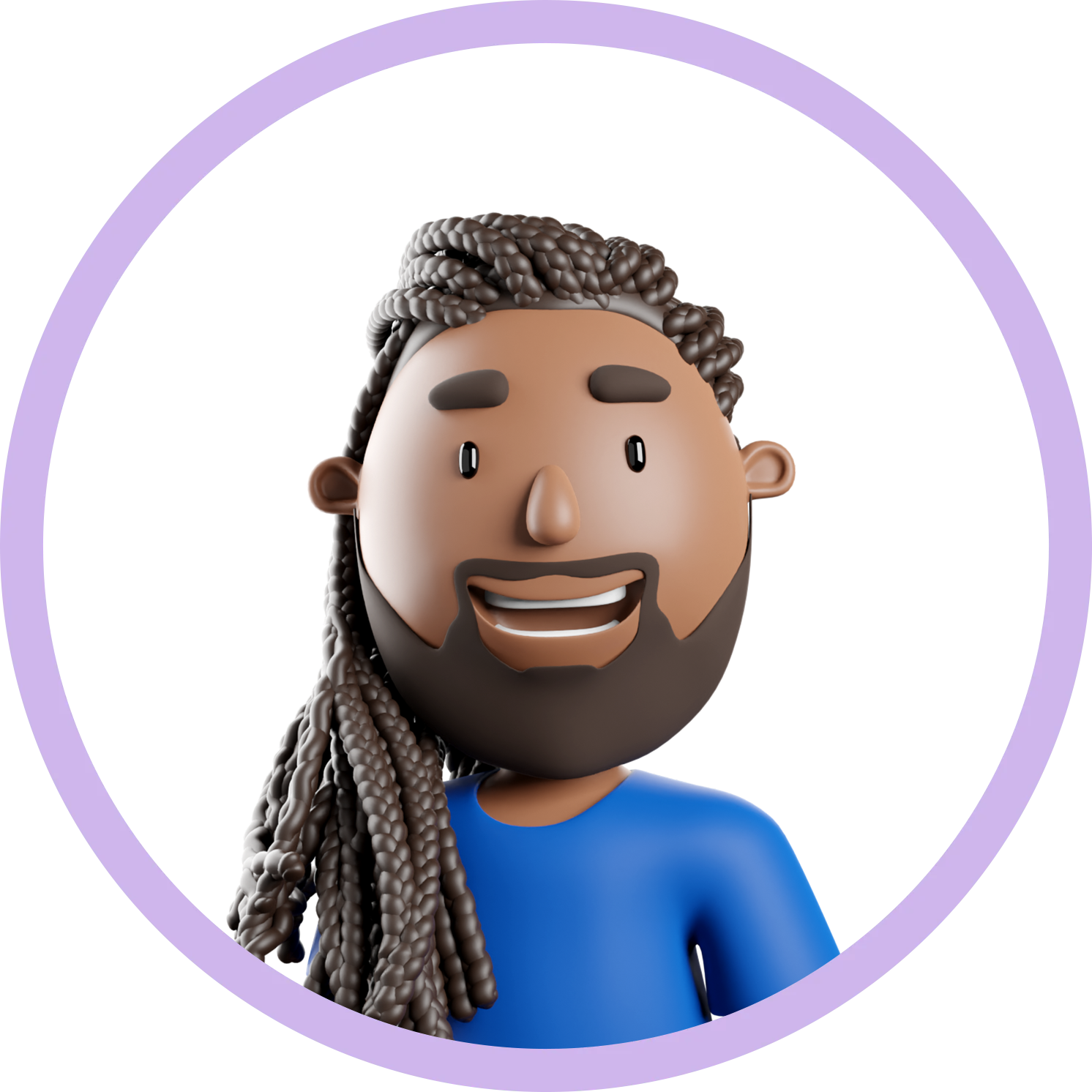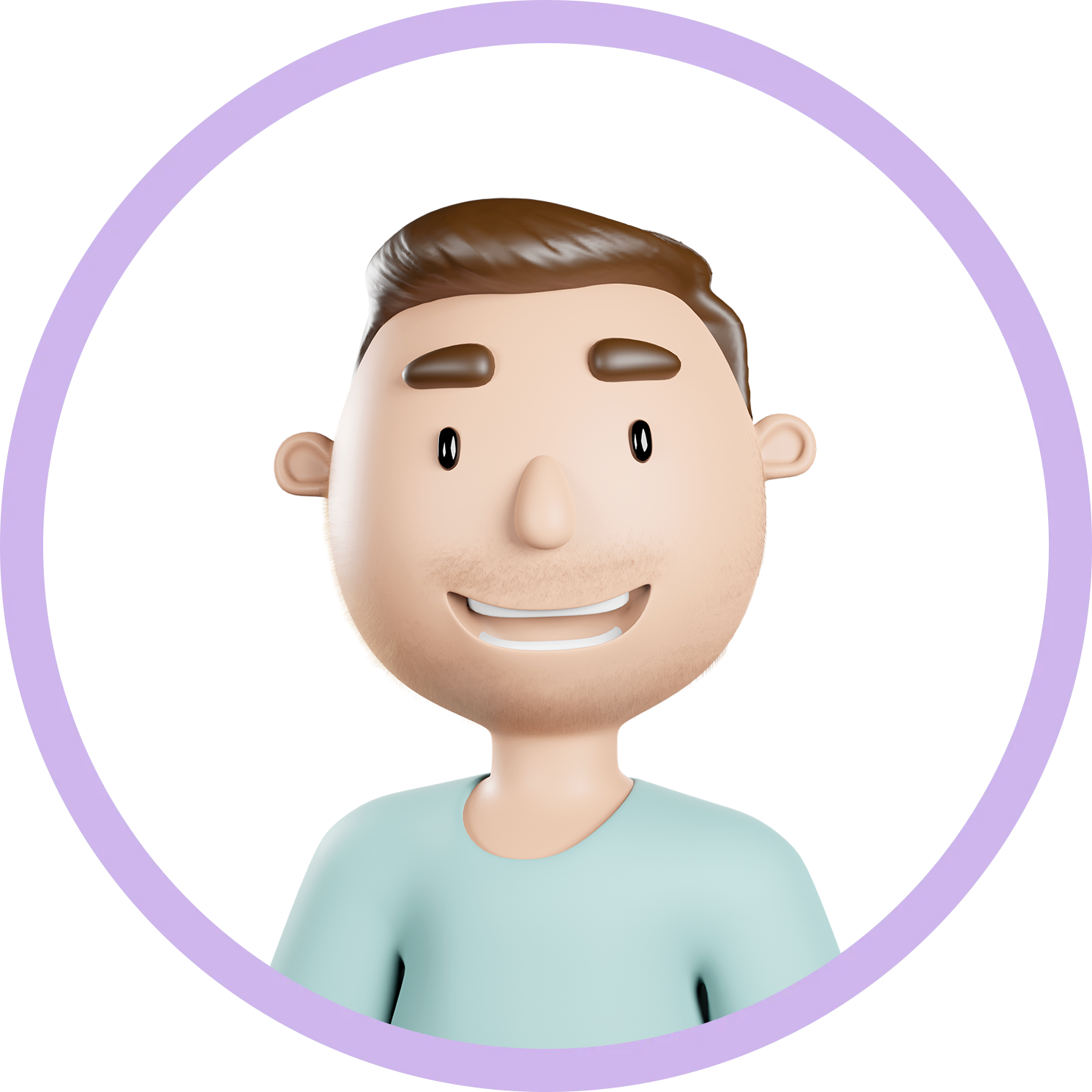 Sign up for free or book a virtual meeting today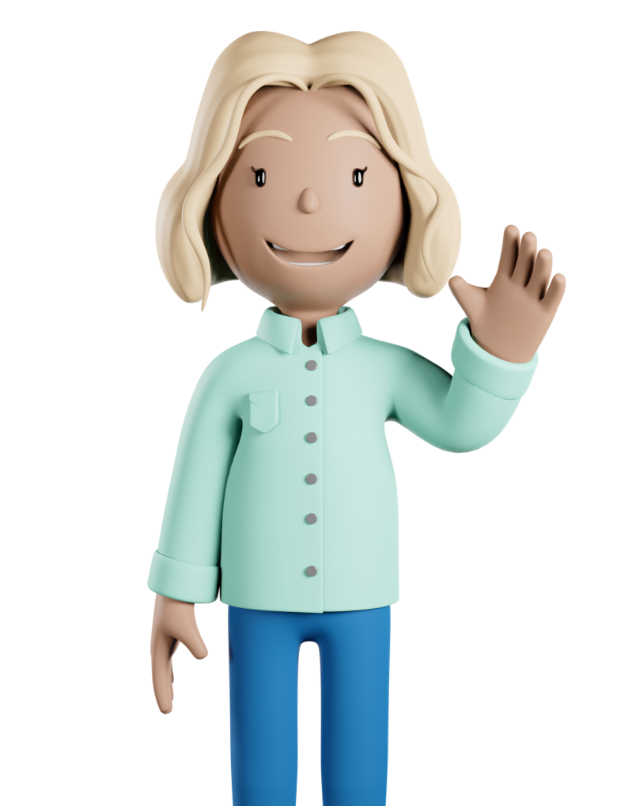 Sign up for free or book a virtual meeting today