We all want to know a bit about each other, don't we? This is where you find out some things about our business and our work family.
PayItMonthly was founded in August 2015, by Chris and Brian. It really got up and running in January 2016 which is when they took on their first member of staff, Liz (hotly disputed by Carl).
Since then we have continued to grow while maintaining our core family beliefs and culture. Our growth has been increasing year on year and continues to do so.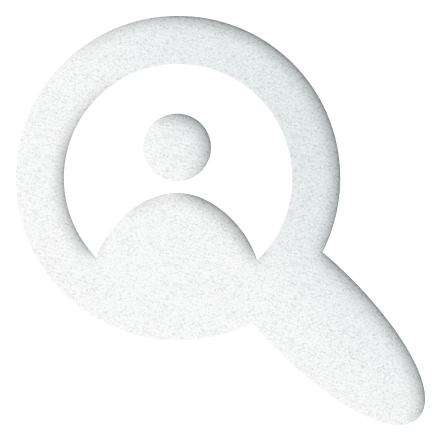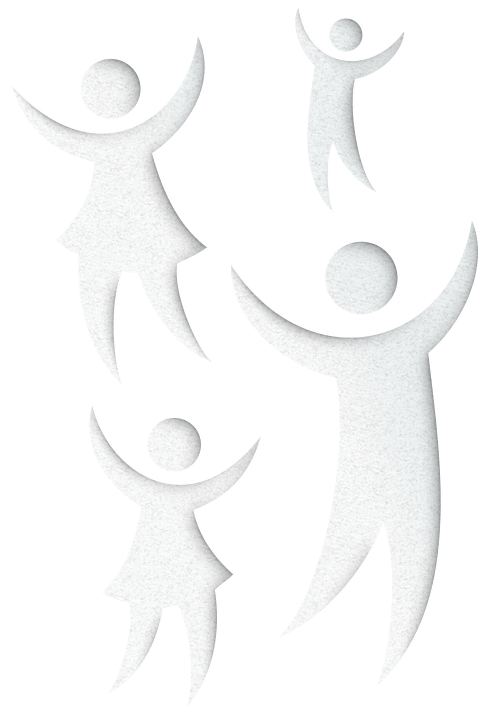 Not only do we strive to provide you guys with the best service we can, we are friendly, relatable people who want to support all of you whenever we are able to.
Our office is quirky, a big space but we have decorated it to have a homely feel. This reflects who we are here – a family. We go for a drink every Friday after work (the first round on the company, of course!) and do various activities throughout the year.
Rewards for employees range from finishing early to have a drink in our mini bar at work, to going for meals, to playing board games in our den and to playing an escape room.
A happy work family is a productive work family!
You can read more about our staff on our "Get to know us" blog which covers a few fun questions with our employees. (Link to blog).
You don't need an FCA licence to work with us. It's true! You can read about why this is the case here.
No trading history or turnover requirements.
There is no interest or additional fees for customers, increasing your sales and conversions.
System built from scratch to work with your needs in mind
Easy online application which can be completed in-store or online
Instant decision on acceptance
Easy to see how your accounts are performing
Clear pricing without set up fee or hidden costs
We fund all instalment plans, we are not a broker
Sectors include, but are not limited to: 
Fashion, Estate Planning, Headstones, Aesthetics, Hair Extensions and Replacements, Dentistry, Tattoos, Photography, Online Training, HGV and Driver Training, Education, Vehicle Wrapping, Furniture, Gardening, Home Improvements, E-Cigarettes, Mobility Scooters, Nutrition, Cookware, Flooring, Security, Gaming Tables, Bicycles, Repairs, IT, Solar Panels, DNA, Plumbing and Heating, Blinds, Valeting, Art, Mediation, Audio and Home Cinema Equipment, Golf Equipment, Fireplaces, Hypnotherapy, Locksmiths, Car Parts and Repair, Ambulance Training, Tools, Landscaping