Affordable shopping made easy
You don't have to spend the full amount upfront, PayItMonthly's simple interest-free instalments help you spread the cost and make life more affordable.
Make life more affordable
You don't have to miss out on the things that you care about. Spread the cost of purchases easily and without paying a single penny in interest, no surprises, no fees.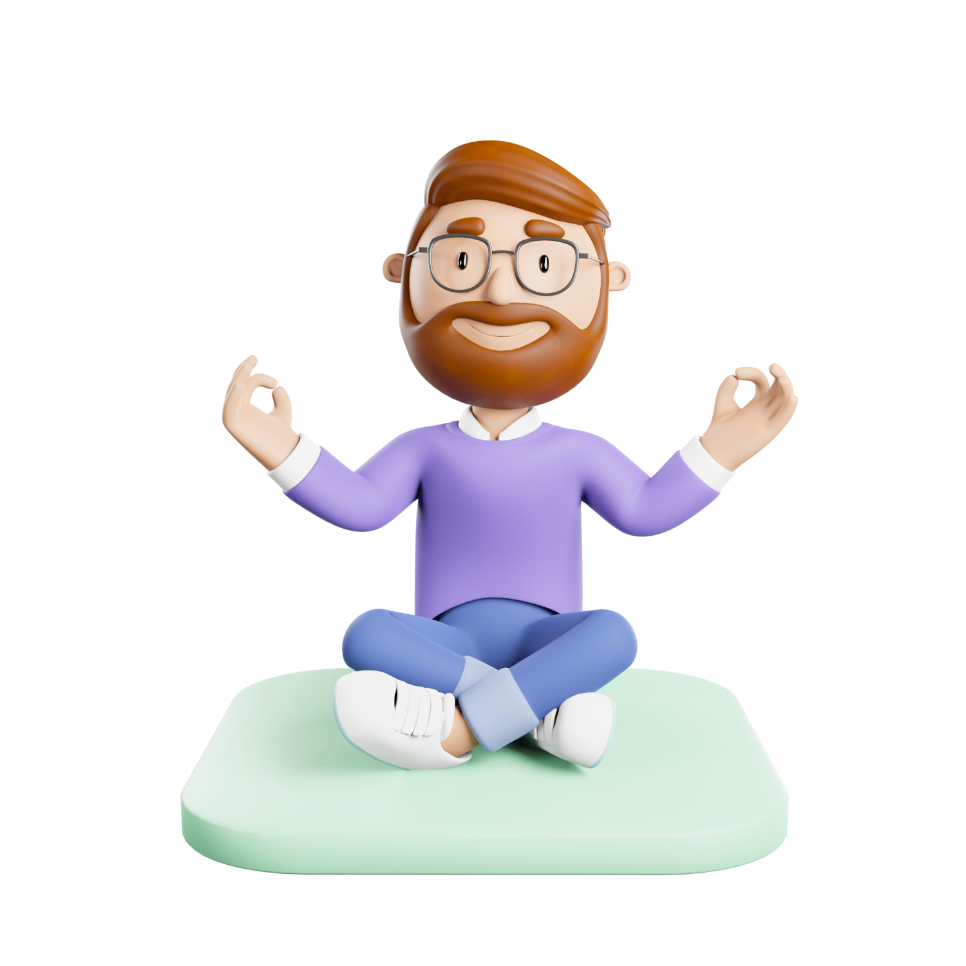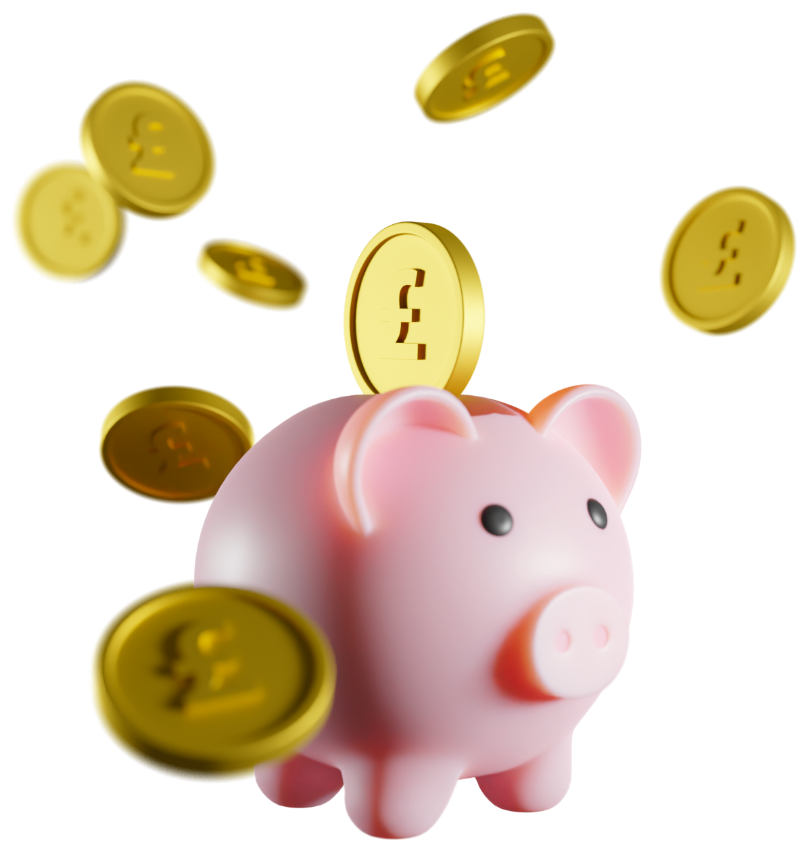 

Split the cost over 2-12 monthly instalments



Interest and fee free



Build your credit profile
Don't hesitate to start a live chat and we can help you with any questions you may have.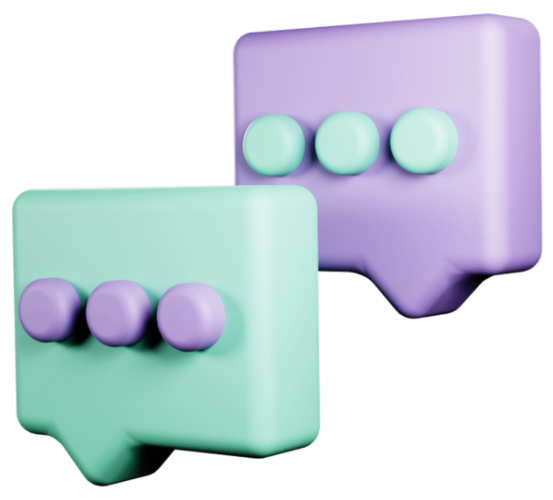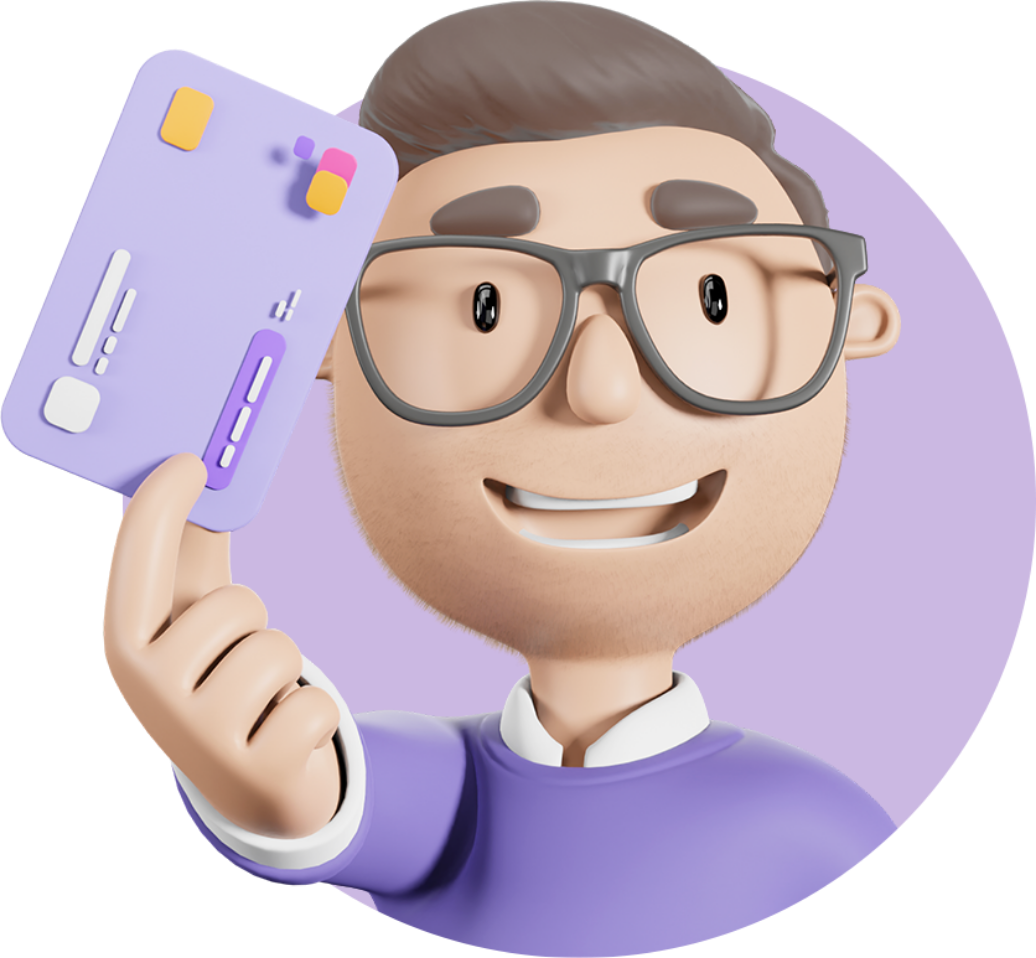 After you have been accepted and have signed the agreement, you'll then make payments on a monthly or four-weekly basis. You can pay using the following methods:


Direct debit



Phone



Online card payments
Sign into your PayItMonthly account to make payments online and manage your agreements.


View remaining length and payments



Make card payments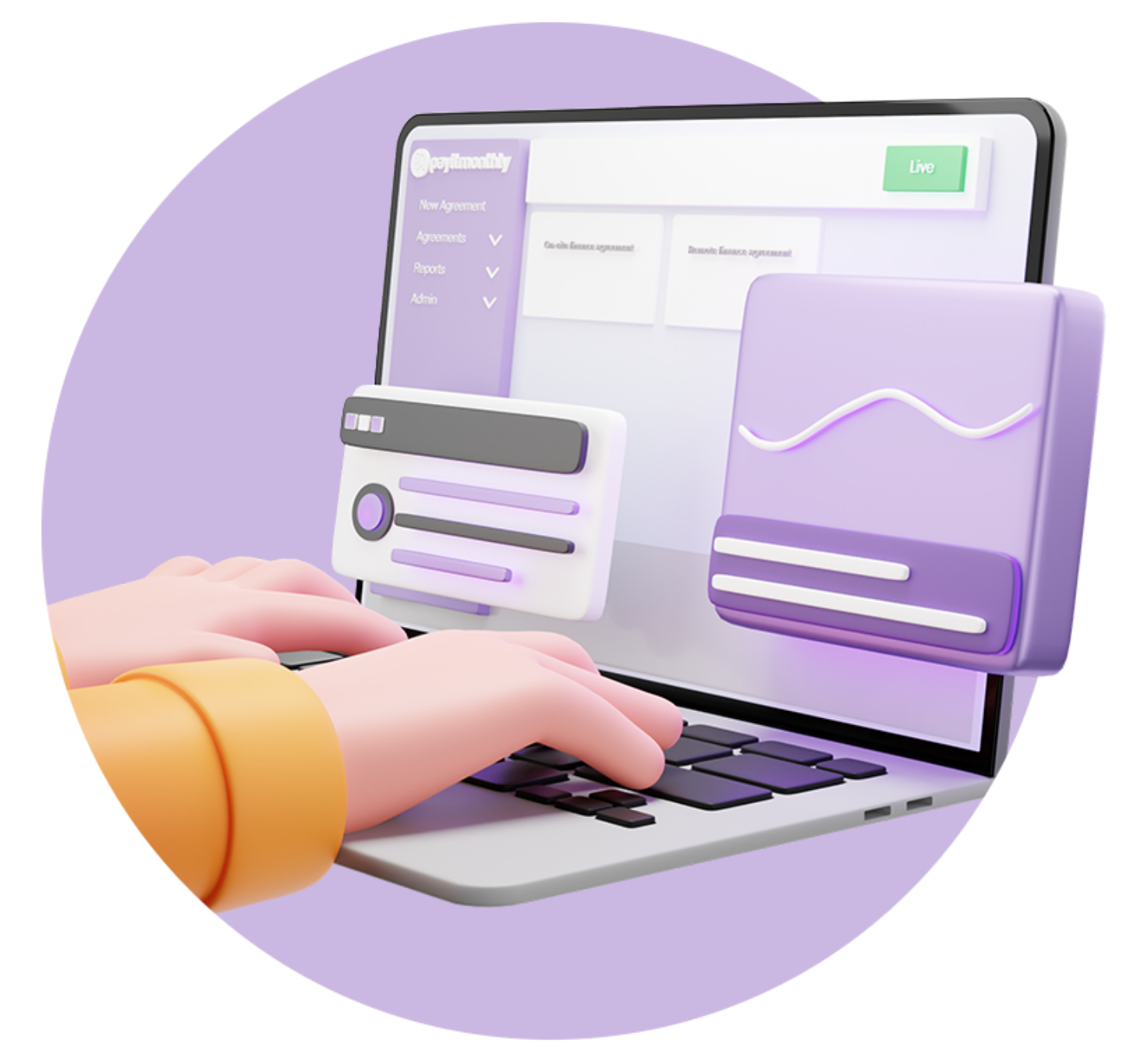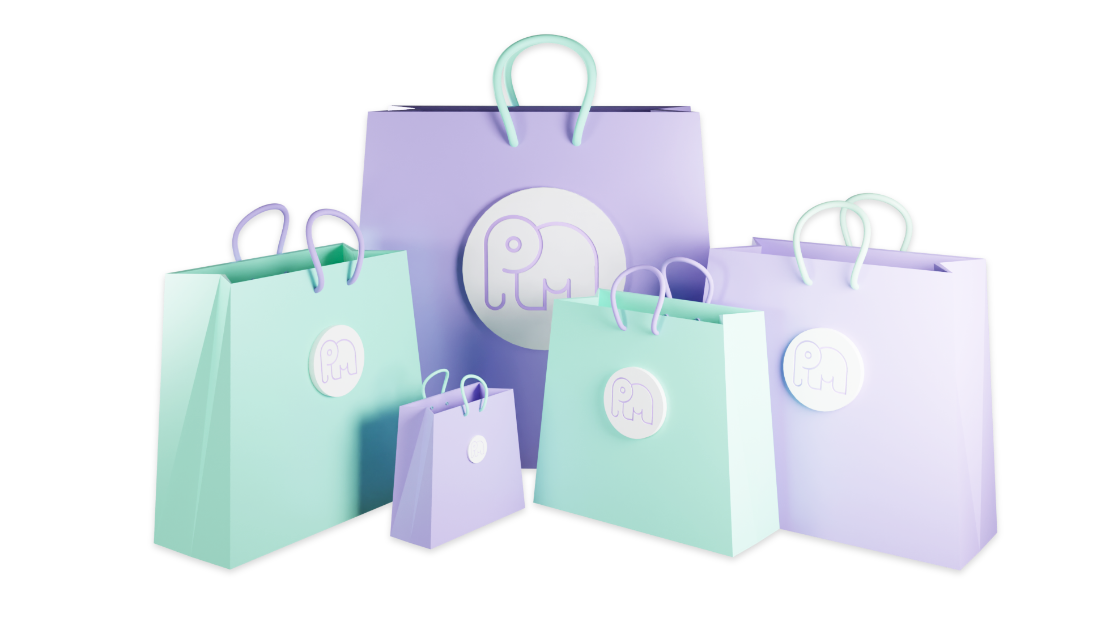 "Brilliant. Can't fault payitmonthly, without them I wouldn't of been able to afford my purchase. Payment taken on time. Communication was great, highly recommend"
We've made a page with everything you need to know about Country Court Judgements. Our support page can give you more information about how PayItMonthly works.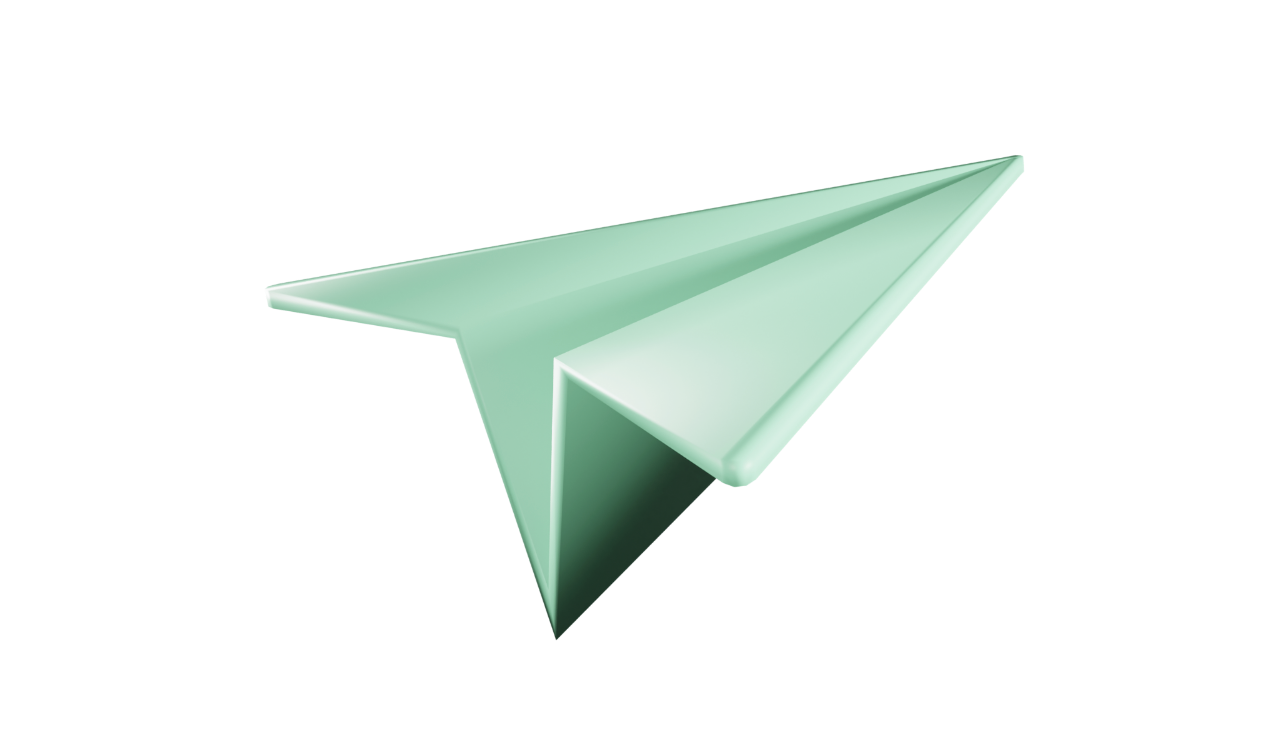 Get your favourite shop involved!
Want your favourite shop to offer simple, interest-free instalments? Hit the share button below.

Frequently asked questions
Will I be credit checked?
In most instances, yes, a credit check will be performed.
Can I change my payment date?
Yes, just give us a call and we can move it to a more convenient date for you.
The link to my agreement has expired, what do i need to do?
Just contact the retailer and ask them to send you a new link.
Check out our dedicated support page for more info.