Get rewarded when businesses use PayItMonthly
What is the PIM affiliate program?
The PIM referral program allows anyone to earn lifetime revenue on the businesses that sign up. Our three plans offer a diverse range of features that ensure that your referrals will get the best customer financing solution possible.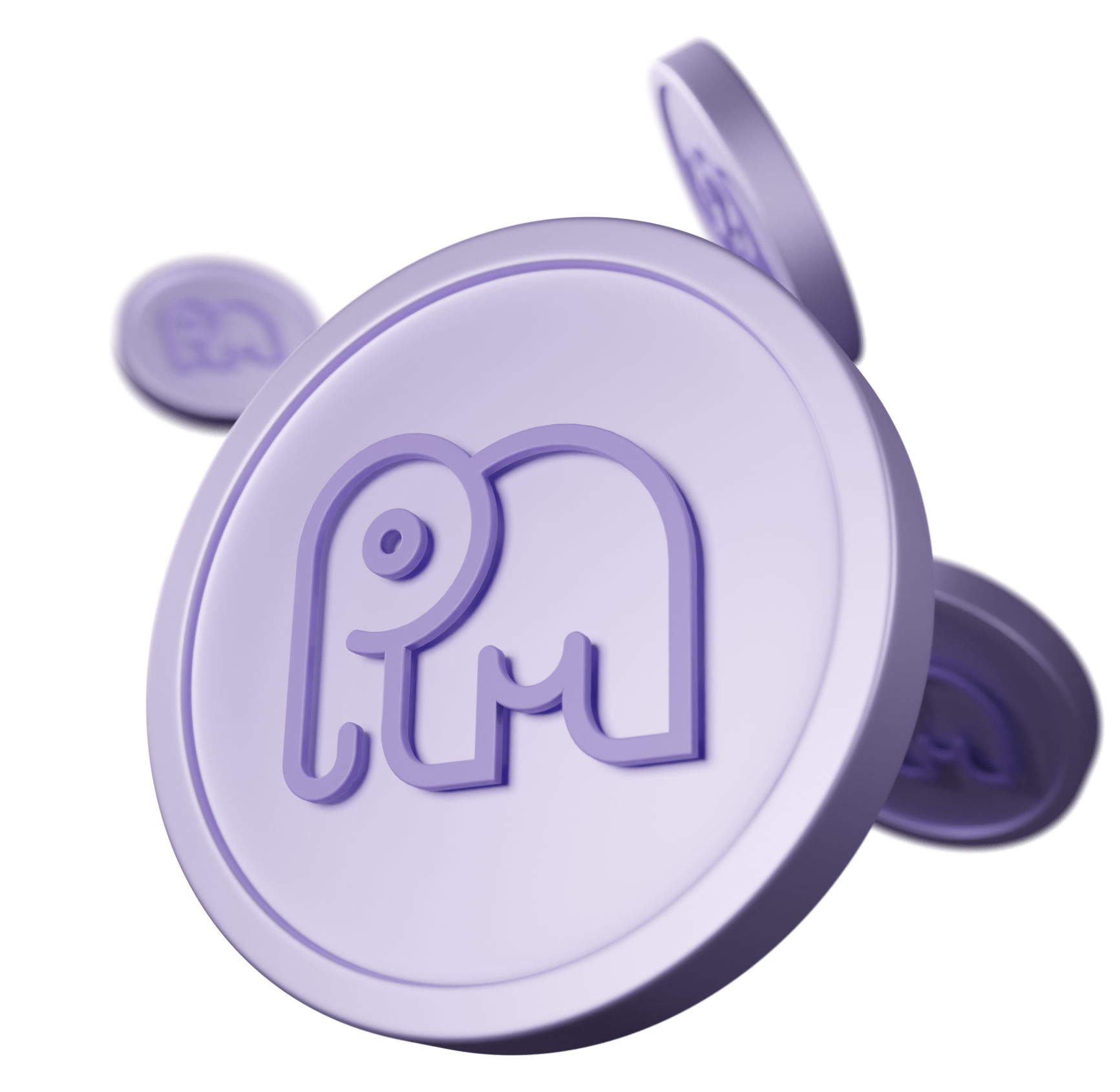 Fill in the online registration form.
Set up affiliate links within the PIM affiliate portal and use them on your promotional channels.
Partners that use your links to sign up and register can be tracked in the portal.
When the business that you have referred puts through finance agreements, you will receive 10% of the total credit charge for every agreement, for the lifetime the partner is active with PayItMonthly.
What our affiliates are saying
With Payitmonthly, members of The Guild of Photographers can benefit by providing their clients with easy flexible payment options, making the products and services that they truly desire more affordable! Photographers get paid instantly whilst Payitmonthly take care of the rest. As a PayItMonthly affiliate its easier than every to generate revenue from referrals and manage everything within their affiliate portal.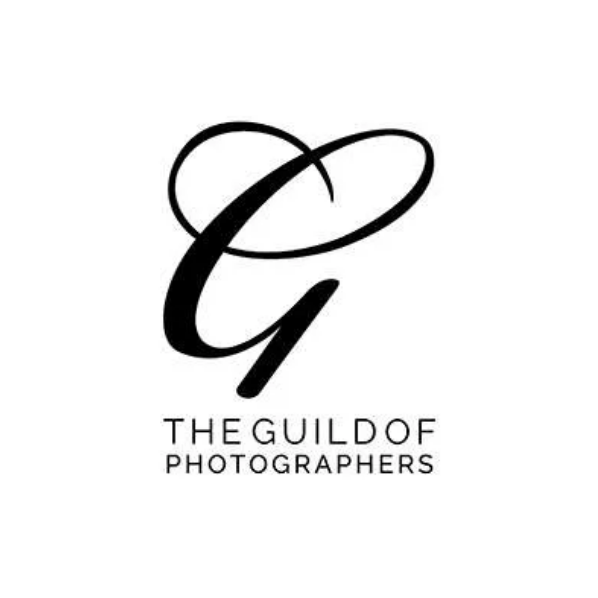 What do businesses want from PIM?
Help businesses unlock the benefits of PayItMonhtly. Your referrals can choose from three pricing plans that will suit any type of business from sole traders to limited companies with no minimum turnover or trading history necessary.


Interest-free



No contract



No set up fee



Total flexibility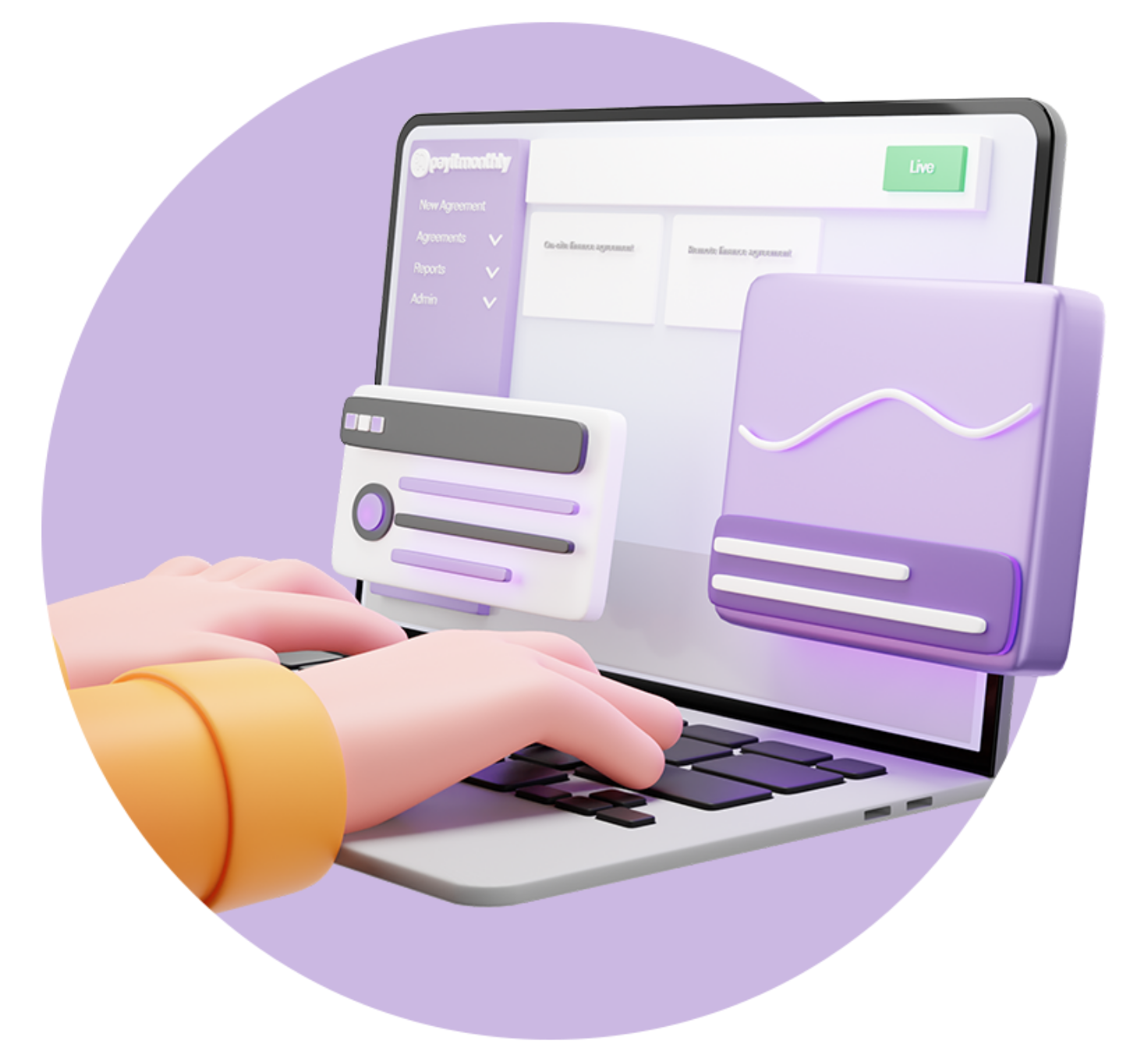 The PIM affiliate portal makes it effortless to manage all your referrals, total earnings, payouts, commission, affiliate URLS, direct links and more.


Custom affiliate links



Direct links



Reliable refferal tracking



Powerful custom dashboard
Frequently asked questions
What is the PayItMonthly affiliate program?
The PIM affiliate program gives people the opportunity to earn lifetime commission on the businesses that sign up through affiliate links. Access to the PIM portal allows you to easily manage all aspects of your affiliate account, including custom URLs, direct links, payments etc.
What requirements do I need to meet?
There are no specific requirements to become a PIM affiliate, however, there are some industries that are not eligible, please see terms and conditions.
How will I know if my application is accepted?
Once we review your application, we should get back to you within 48 hours.
How are referrals tracked?
When a potential partner clicks on your referral link, a cookie is stored in their browser to track your referral. The cookie is then stored for 60 days to give your referred partners time to decide if they wish to sign up with us or ask us any questions they may have. A referral won't be awarded if: 1. The partner uses a different browser to purchase than the one they originally used to visit our site (because the cookie does not exist in that browser). 2. The partner purchases after 60 days (because the cookie will expire). 3. The partner has already been referred to by another affiliate first. For example, their browser already has a cookie for a different affiliate.
How do payments work?
You'll earn a 10% commission of our credit charge for each customer agreement, when a partner signs up with PayItMonthly using your referral link. We pay out affiliate commissions in pound sterling directly to your bank account on the 12th working day of the month. We pay all commissions from the previous month the following month. We pay out a minimum balance of £50.00, so you receive a decent chunk of cash when pay-outs come around. And there's no maximum pay out balance, so do as much as you can! In order to receive a pay-out for your referrals, you must register your bank account with us. We do not allow referrals to be generated on your own purchases.