Thank you for signing up!
An email is on it's way to your inbox now.
So you've taken the first step, what's next? We've outlined the next steps below.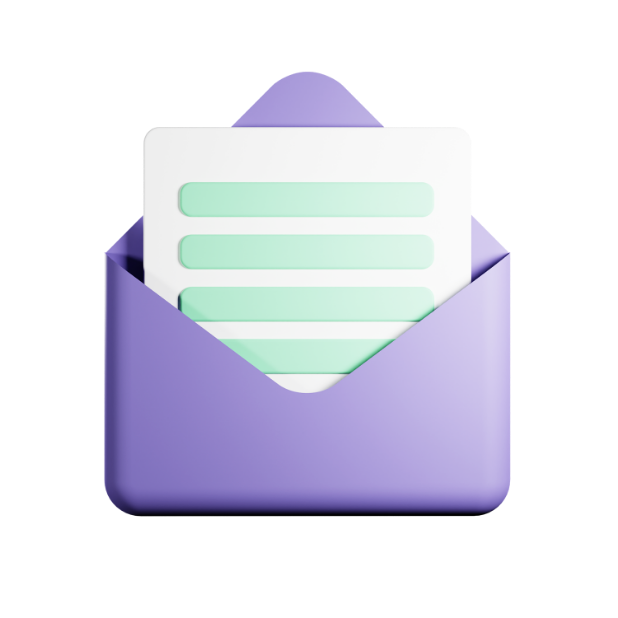 An account activation email is on the way to your inbox. Once you have activated your account, you just need to login in using your email address and password.
Put through a 'test agreement'
Your account will be in test mode as you will need to complete a test agreement for a 'test customer'. This will help you gain an understanding of the sign-up process.
Submit business information
After you've placed a test agreement, you need to provide some information about your business. To complete this go to the Administration Tab, then select partner verification.
After you've submitted the relevant business information, the final step is verification. Verification usually takes 1-2 working days.