You can find out all you need to know about our charges right here!
The first thing to mention is that there is no set up fee and we don't charge you anything until you have put your first live agreement through.
Our pricing structure is simple:
2% base charge plus 1% for each instalment. For example, if your customer has a plan over 4 instalments, this would be a 6% charge (2% base and 4% for the 4 instalments). The percentage is capped depending on the product you choose.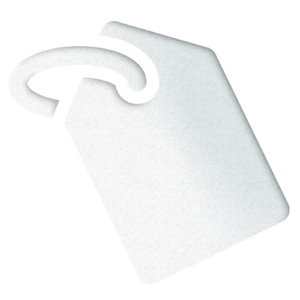 Basic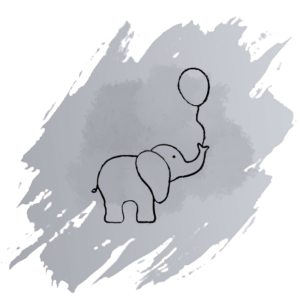 Want to give us a try without a monthly fee?
Your Risk

Charge capped at 8%

Get paid when your customer makes payment

£4 per agreement
Standard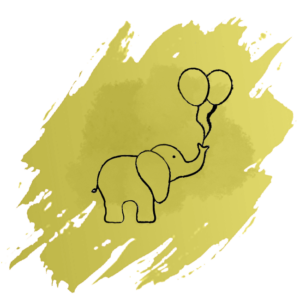 Happy to take the risk and get the best return
Your Risk

Charge capped at 5%

Get paid when your customer makes payment

Unlimited Agreements
Guarantee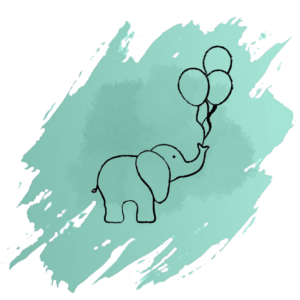 Don't want the risk and can wait a little longer to get paid
Our Risk

Charge capped at 10%

Get paid when payments from your customer are due

Unlimited Agreements
Full Finance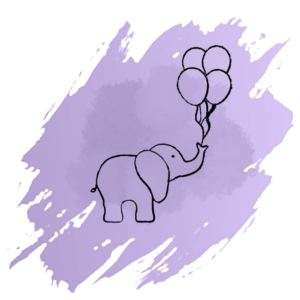 Our most popular option. You sell, get paid and we take the risk
Our Risk

Charge capped at 14%

Get payment in full

Unlimited Agreements
VAT is charged on top of the monthly fee and agreement fee of £4 on Basic.
Use the calculator to work out what our credit charge is. This will change depending on the product type and number of instalments that you choose.
There can be no charges or interest passed on to the customer, so our credit charge is deducted from our payment to you.
Once your customer has received the goods or service in full, we make payment to you. It's that easy!
Features
Full Finance
PayItMonthlys risk
If a customer doesn't pay us you still get paid
Payment in full
We pay you in full after you have supplied the customer with all their good/services
Guarantee
PayItMonthlys risk
If a customer doesn't pay us you still get paid
Receive payments monthly
We pay you every month, inline with the original instalment plan that your customer takes out.
Standard
Your risk
If you are happy to take the risk of the customer not paying, this is our best value option
Change the credit criteria
You can specify the types of customer accepted.
Basic
Your risk
If a customer doesn't pay us you dont get paid
Pay as you go
Great for testing finance out without a monthly fee
Our products - the full lowdown.
Free
£4
2% + 1% per instalment
8%
(Optional)
(Optional)
(Optional)
Monthly
6
None
£10,000
Free
Free
2% + 1% per instalment
5%
(Optional)
(Optional)
(Optional)
Monthly
6
None
£10,000
Free
Free
2% + 1% per instalment
10%
(Optional)
(Optional)
(Optional)
Monthly
6
None
£3,000
Free
Free
2% + 1% per instalment
14%
(Optional)
(Optional)
(Optional)
Monthly
10
None
£3,000
Need something a bit different?
If you have customers who wouldn't typically pass a credit check or you want a bespoke solution tailored to your needs, talk to us about our Advance product.
With our Advance product, you receive a percentage of qualified loans advanced to you at the beginning of the loan term, with the rest paid as it is collected.
It is similar to invoice factoring and good for people who need funds upfront but where the risk doesn't meet our normal Full Finance criteria.
We are also able to vary the credit check criteria to meet your requirements. It's an easy way to setup your own finance scheme.
To find out more about the Advance product, email us on support@payitmonthly.uk or call us on 0333 212 3914.
Will my customers be credit checked?
Yes, All of our products have credit checking turned on by default. It is mandatory for the full finance and guarantee products. If you want to accept customers that have failed the credit check, you can do so, at your risk, subject to the customer passing an affordability check. This incurs an additional 3% charge. 
How do I get started?
Open your account with us today by choosing one of the options on this page. You will then need to verify your email address. There will then be two steps to complete, firstly submit a test agreement then fill out a company verification form. We will then get back to you within two working days. 
What happens if a customer misses a payment?
On Full Finance or Guarantee you don't need to worry as you will still be paid. We have a highly trained team who will try to make contact with the customer and work with them to collect missed payments. This is included with all of our products, including standard and basic, for no additional charge. 
How do you verify me and my business?
You will need to submit copies of bank statements and accounts, where available. We will also need to complete soft credit checks on the people that run the business.  
When do I get paid?
We make payments to you once a month for all qualifying agreements from the previous month. For example, all qualifying agreements from January would be paid across to you in February. Payments for Full Finance are paid on the 10th working day of the month, all other products are paid across on the 6th working day of the month. 
Can I charge my customers more?
No, we only offer interest free finance where the customer pays the same by using us as they would by using cash. You can set a minimum spend or only let customers use us on some of your products.
Which product is best for my business?
Normally it is Full Finance. This is because you get paid in full without taking the risk. The other options offer better returns but increase risk and strain on cashflow. If you are in any doubt about what to choose, give us a call and we can talk you through it. 
My goods/services cost more that £3,000, can I use you?
Yes, you are able to take your own deposit to bring down the finance value to £3,000 or lower. If you are on Basic or Standard the maximum is £10,000.
I have other questions, can you help?
Yes, you can find a lot more information and guides on our support site or you can ask us.