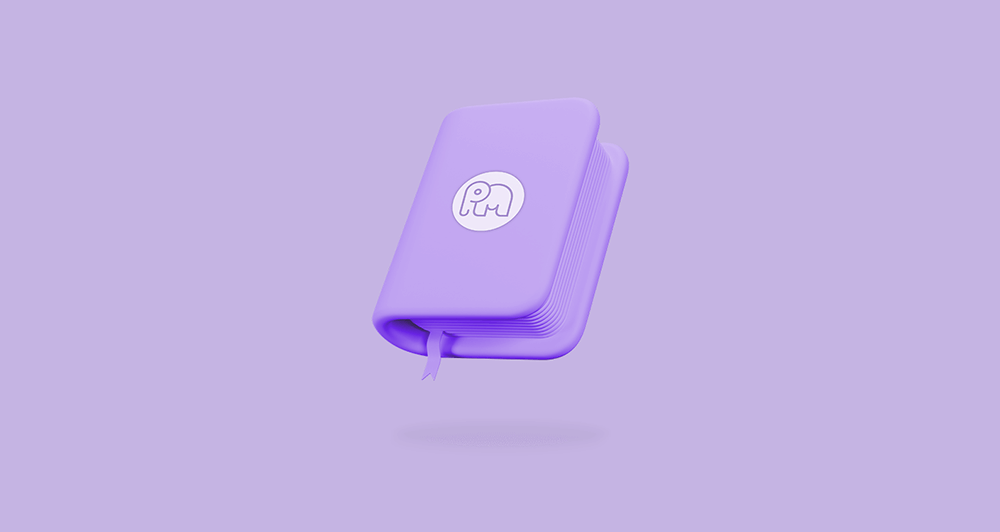 Businesses are in a constant race to stay on top of industry developments, but with technology evolving at breakneck speeds, where do you focus your attention and what can actually help you and your business succeed in today's landscape. 
Look no further, over the last few months the team has been hard at work to consolidate our knowledge into a helpful eBook on the absolute best practices in implementing 'Buy Now Pay Later' and upgrading your business to the next level. Check it out here.
What is buy now pay later?
'Buy Now Pay Later' is a simple concept but has become the fastest growing payment method in the UK – in fact, 4 out of every 10 Brits now say they have used a buy now pay later service with almost 10 million saying they avoided buying from retailers that don't offer a BNPL option. 
So how does it work? As a business owner you have the opportunity to choose from a variety of finance packages that best suit your needs. Once you've signed up and have decided on the terms, you can then offer your customers interest free financing up to 12 months. At PayItMonthly we make the whole process as smooth as silk.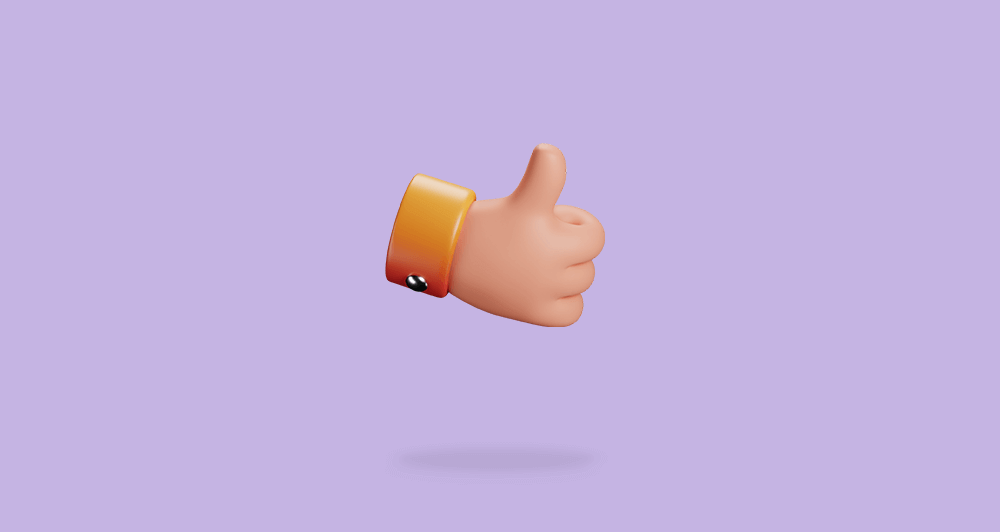 How we can help you increase your sales? 
As BNPL becomes imbedded into the consumer buying experience, we asked some of our partners how many sales are paid instalments through our service. The average was a whopping 55% of sales were paid by monthly instalments with 92% of customers saying they wouldn't have made the purchase without the option. 
We specialise in helping you stay ahead of your competitors and offer the best buying experience for your customers. Giving customers payments options and using smart framing to show breakdown of costs, our existing partners see a consistent increase in average customer spend. 
Whatever type of business you run, we are always happy to offer our services. No trading history? No problem. Low turnover? We don't require a minimum. Whether you're big, small, a limited company or a sole trader, we can help you achieve your business goals. And… It's free to sign up.
Check out our eBook for more information
If you are interested in learning more use our eBook for your one stop shop for all the information you need about offering instalments to your customers, increasing sales, average spend, customer satisfaction and helping you and your business flourish.