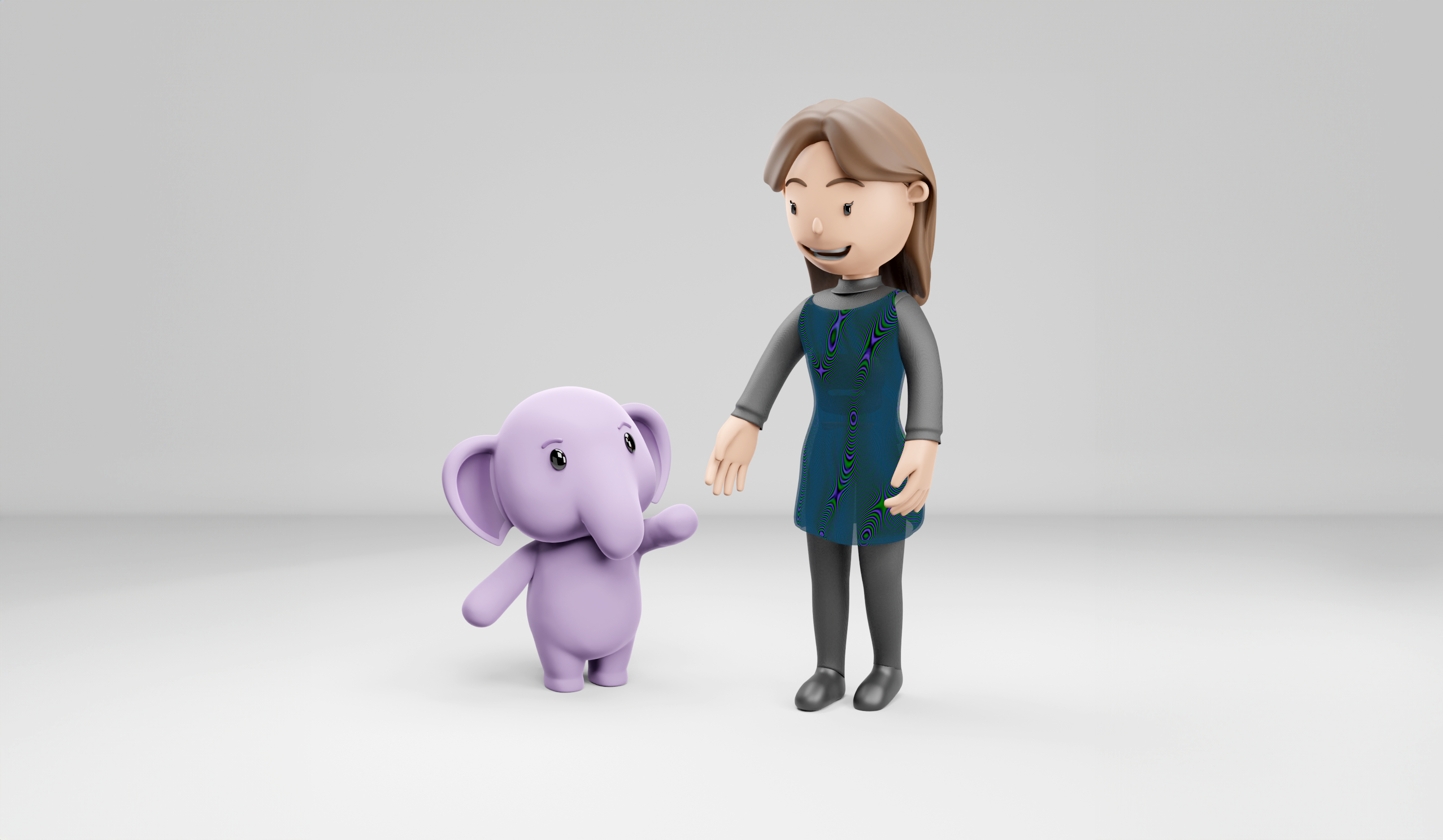 Here at PayItMonthly, we want to do our bit to give back. This is why, for more than a year, we have been working with an organisation that helps support young people who have left full-time education and have no experience in the working environment. 
We have given a number of young people work placements to give them an idea of what the working world is like. Usually, the placement lasts 6-8 weeks and we train them in all aspects of the business, from collections to on-boarding to marketing to IT! This has actually resulted in some of the young people realising what they want to do going forward. 
We asked one of the young people for a quote about how they found their time here on placement. 
"As someone with no experience or context of the working world, my placement at PIM was an ideal introduction to both of those things. Everyone I met was so kind and met my (otherwise obvious) questions with no judgement. During my placement I got rotated between different departments, meaning I was able to gain experience in every area of the company. I gained much wider understanding of the working world and the components of a business from my time at PIM." 
We have also travelled out to meet groups of young people to give talks about our lives and how we got to where we are today; share life experiences; give tips and conduct mock interviews with them. 
Whilst I am so proud of the team here who invest so much time and energy into helping others, it is certainly not all one-way traffic. We learn from these amazing young people. They share their experiences and thoughts and ideas with us, and we are so privileged not only to get fresh perspectives on things, but also that they trust us to share. 
The biggest success story, if you will, is one young person who spent time here on work placement who impressed us so very much that we took them on full time. They continue to be a thoroughly hard-working, positive team member and we could not be prouder of them! 
I suppose the message here is that if you have the resources, the time and inclination; we would highly recommend doing something to give back. It could be in the smallest of ways, but if you can make a small difference, trust me, you will feel great for doing so!