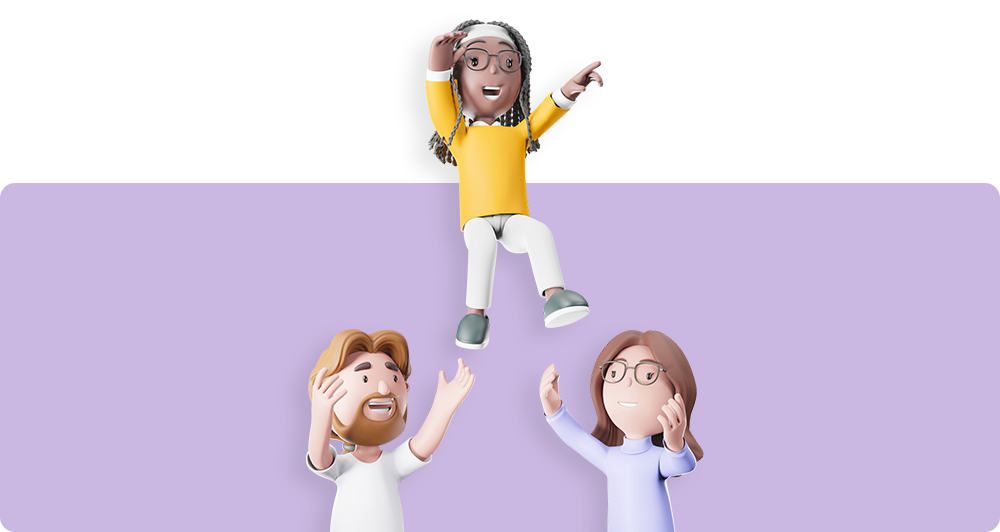 What is it?
PayItMonthly's main businesses objectives have always been to help businesses of any size access their potential and so they can reach as many customers as possible. Our new affiliate program has been launched to give people who are excited driving positive changes for business the opportunity to earn money while doing so.
Our three simple pricing plans offer a diverse range of features that ensure that your referrals will get the best customer financing solution possible. We've set the program up in a way that makes it easy for anyone to become a PayItMonthly affiliate and can start earning lifetime commission right away.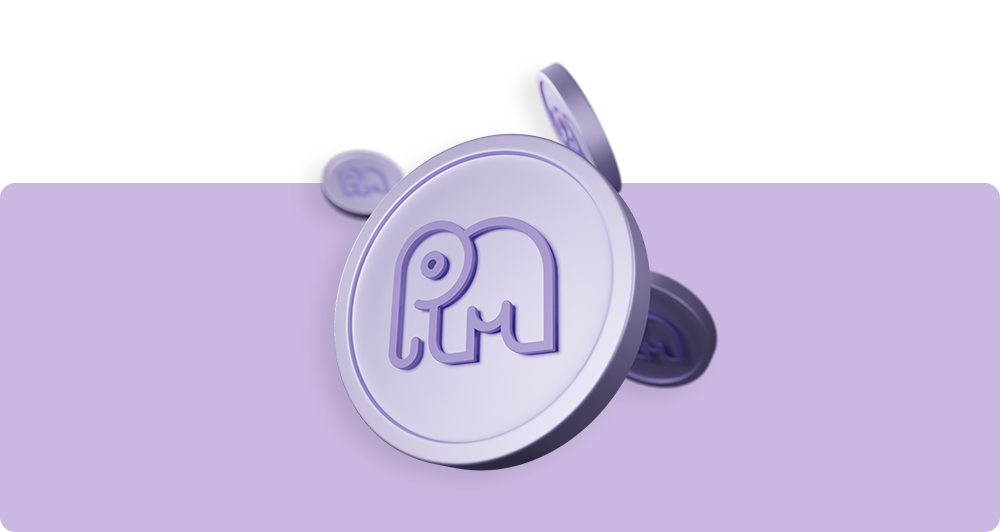 How does it work?
To get up and running on our affiliate program is super straightforward. To begin you need to fill in the online registration form. Once you've done that you've receive an email to get your online account set up which will give you access to the PIM affiliate portal.
The affiliate portal gives you a whole host of features that you can use to set up links, track referrals, commission, and earnings. To start setting up links head to the portal and click on affiliate URLS. Here you'll have access to your unique referral URL plus a URL generator to create custom URLs that you can use an all your relevant channels.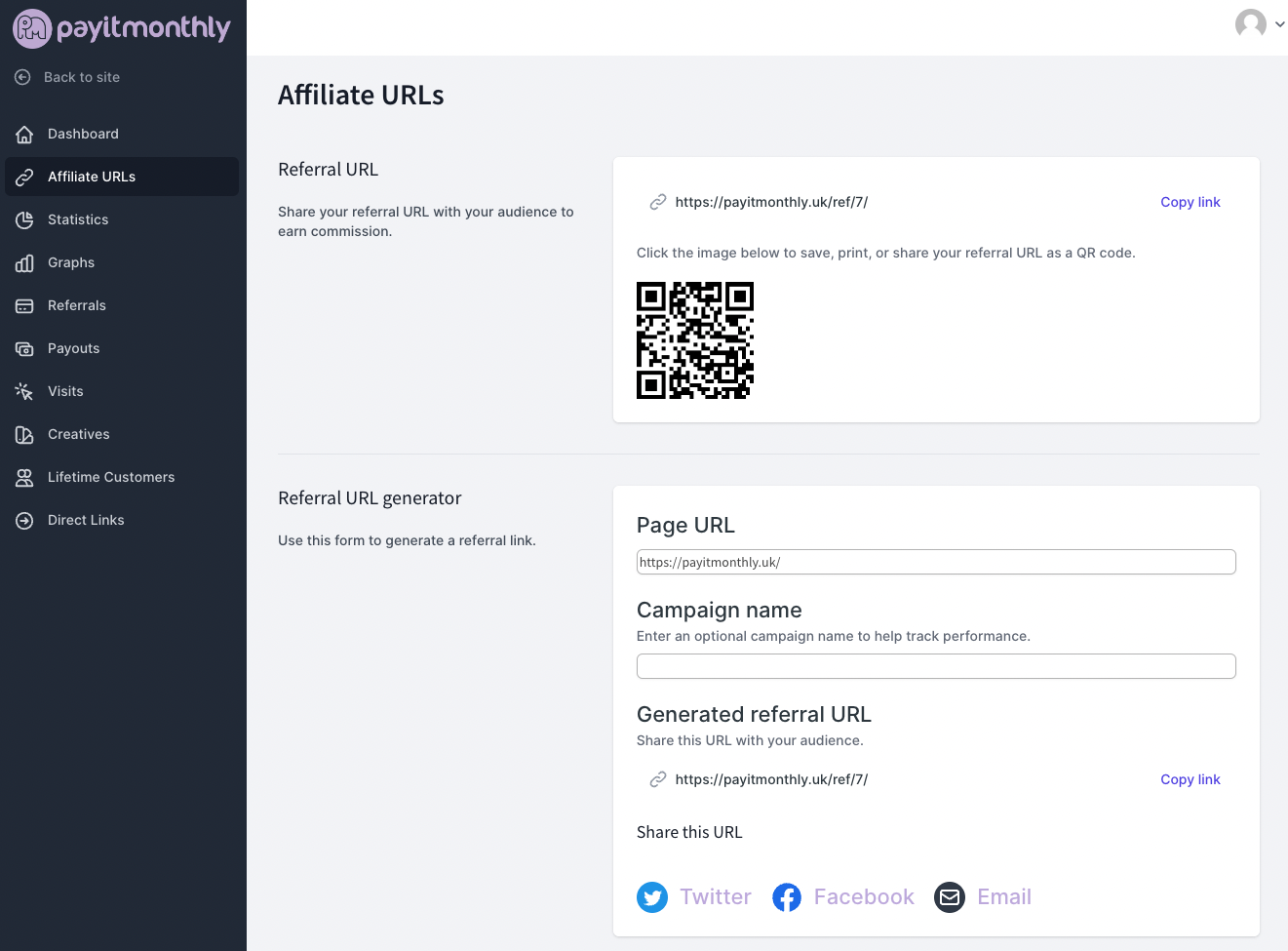 You can also set up a direct link, allowing an referring traffic from that domain to assigned back to you without the use of an affiliate link. You can find this under the 'direct link' tab. There is only one direct link per affiliate and we will have to approve this before it's active.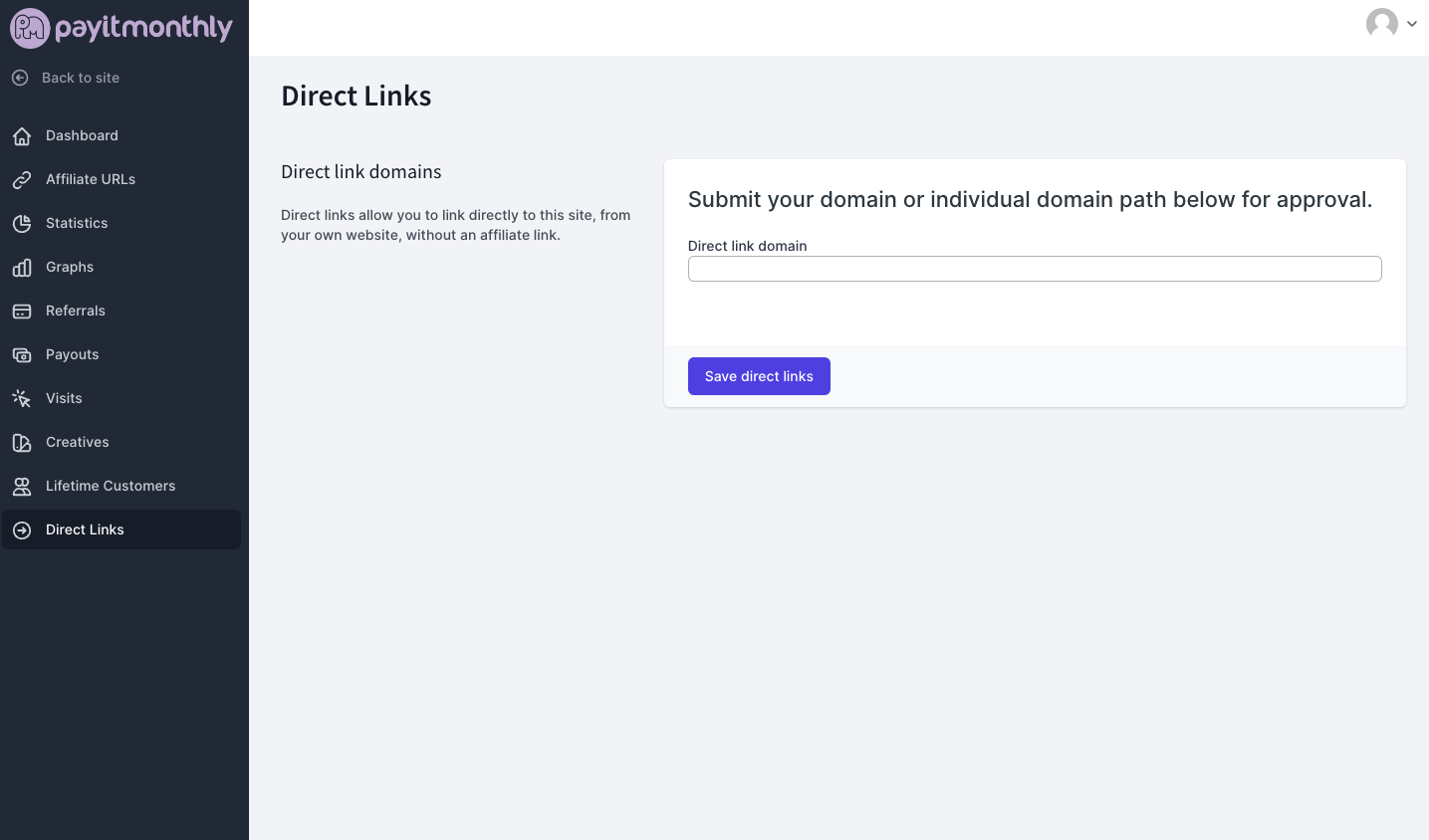 So what happens after all links have been set up? Well once the links are active you're your referrals use them to register with PayItMonthly and begin to place finance agreements, you'll receive 10% of the total credit charge for every agreement, for the lifetime of the partner is active with PayItMonthly.
When your account is up and running you can use the portal to track all your referrals and have access to a range of metrics that can help optimise your strategy.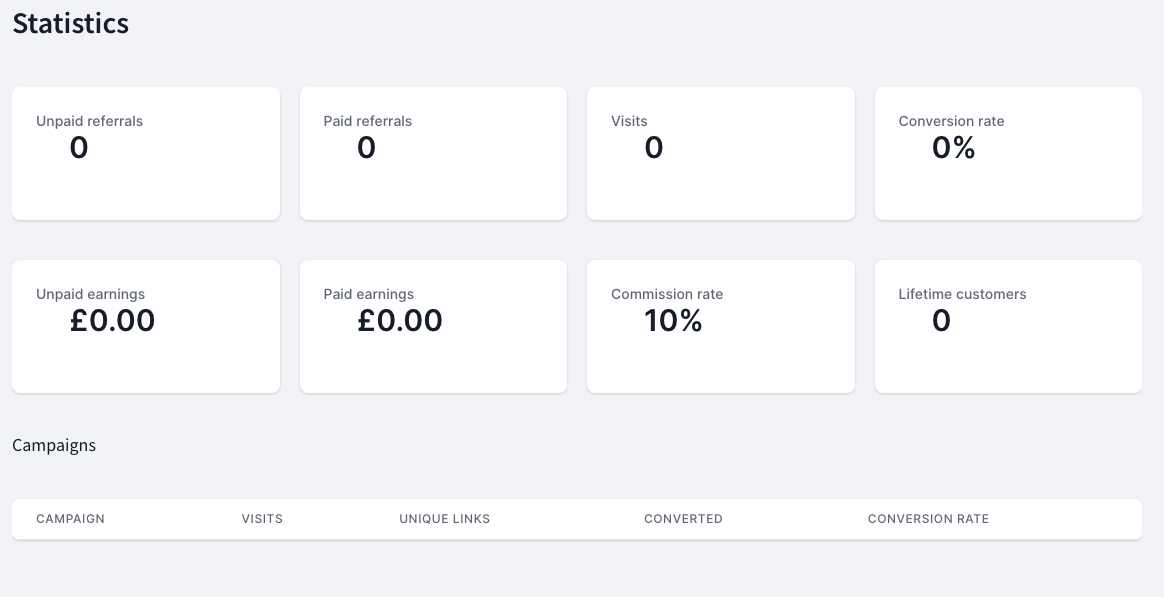 How do payments work?
You'll earn a 10% commission of our credit charge for each customer agreement, when a partner signs up with PayItMonthly using your referral link. We pay out affiliate commissions in pound sterling directly to your bank account on the 12th working day of the month. We pay all commissions from the previous month the following month. We pay out a minimum balance of £50.00, so you receive a decent chunk of cash when pay-outs come around. And there's no maximum pay out balance, so do as much as you can! In order to receive a pay-out for your referrals, you must register your bank account with us. We do not allow referrals to be generated on your own purchases.
Click the link below to get started