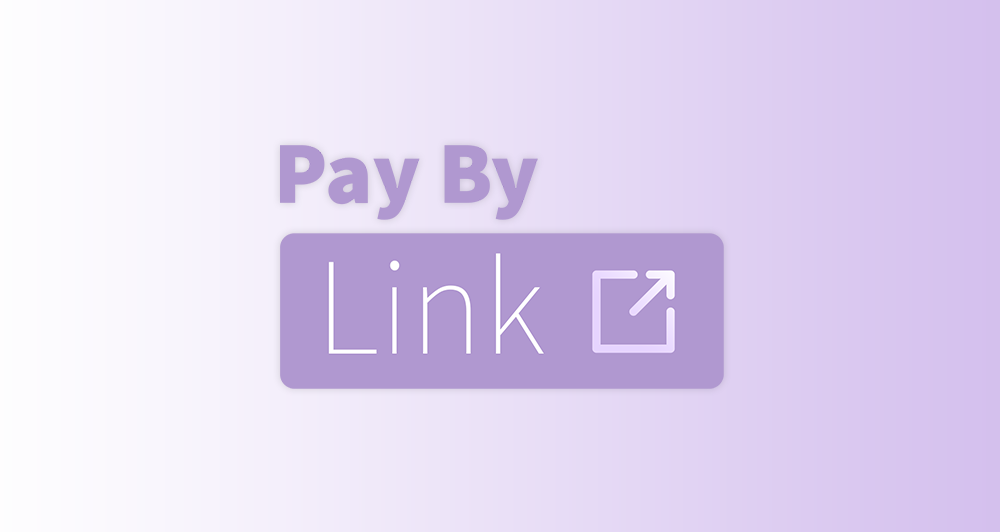 Introducing… Pay By Link! 
If you're looking for an easy way to send your customers a link to sign up for finance or an even easier way to include PayItMonthly finance on your website then we might just have the perfect option for you! 
Our Pay By Link function allows you to generate a button or QR code to include in your emails or on your website or a URL link that can be sent to customers or posted to your social media platforms that will take them straight through to a finance form using product information that you have already filled in. You also have the option to generate a QR code that can be used for any printed marketing.
Similar to our existing remote agreements, when the customer has used their link to go through and sign the agreement you will receive a notification confirming that you have had a new customer sign up and be approved, you can then access all their details through your portal on the website.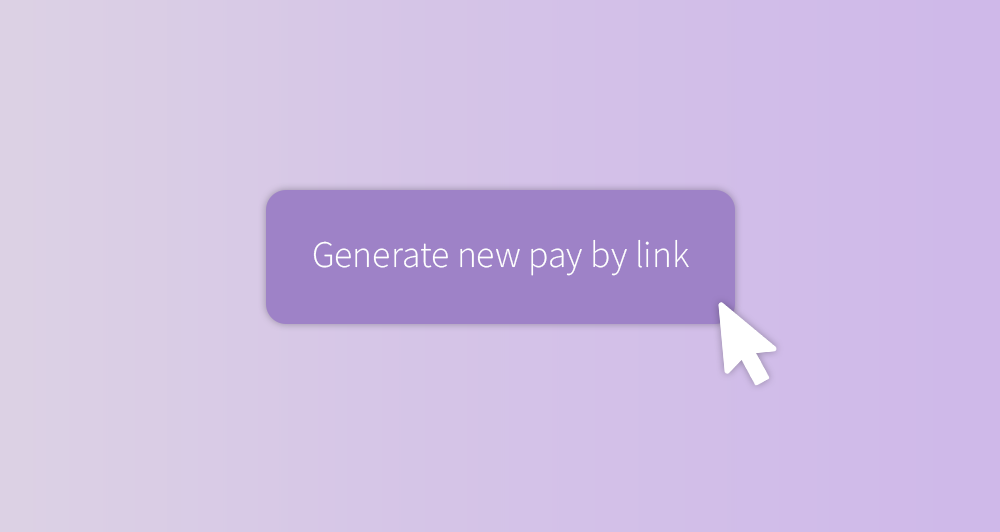 There are just five simple steps to setting up your Pay By Link;
1. Name: Give your link a name, this will help you identify the link if you want to edit it or send it to another customer in the future.
2. Live or Test: Choose if this is a live link that customers can use to sign an agreement, or if you're just taking a test run.
3. Description of goods: What is it that the customer is purchasing?
4. Cost of goods: how much does the customers purchase cost?
5. Maximum Number of Payments: exactly how it sounds, set the maximum amount of payments the customer can pay over!
Once you've filled these five sections in you can hit the "Create new pay by link button" underneath and there you have it! 
Once the Pay By Link has been created you will see an example of what the button would look like on your website along with the code to insert the button on your website or an email. The button will always default to the PayItMonthly Lilac with black text but if you're not happy with this it is fully customizable! Everything from the colours, to the font, text and size can be changed to your liking. 
Finally, if the idea of the button is not for you and you're just looking for a simple link that can be sent to your customers then don't worry, underneath the code for the button you can find a simple URL link you can copy and send to your customers or send out on your socials.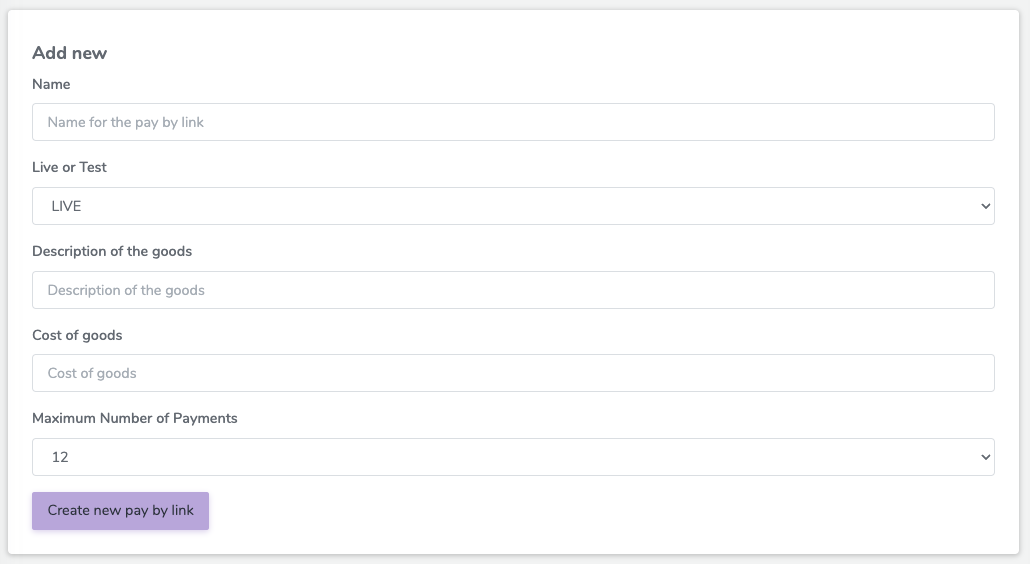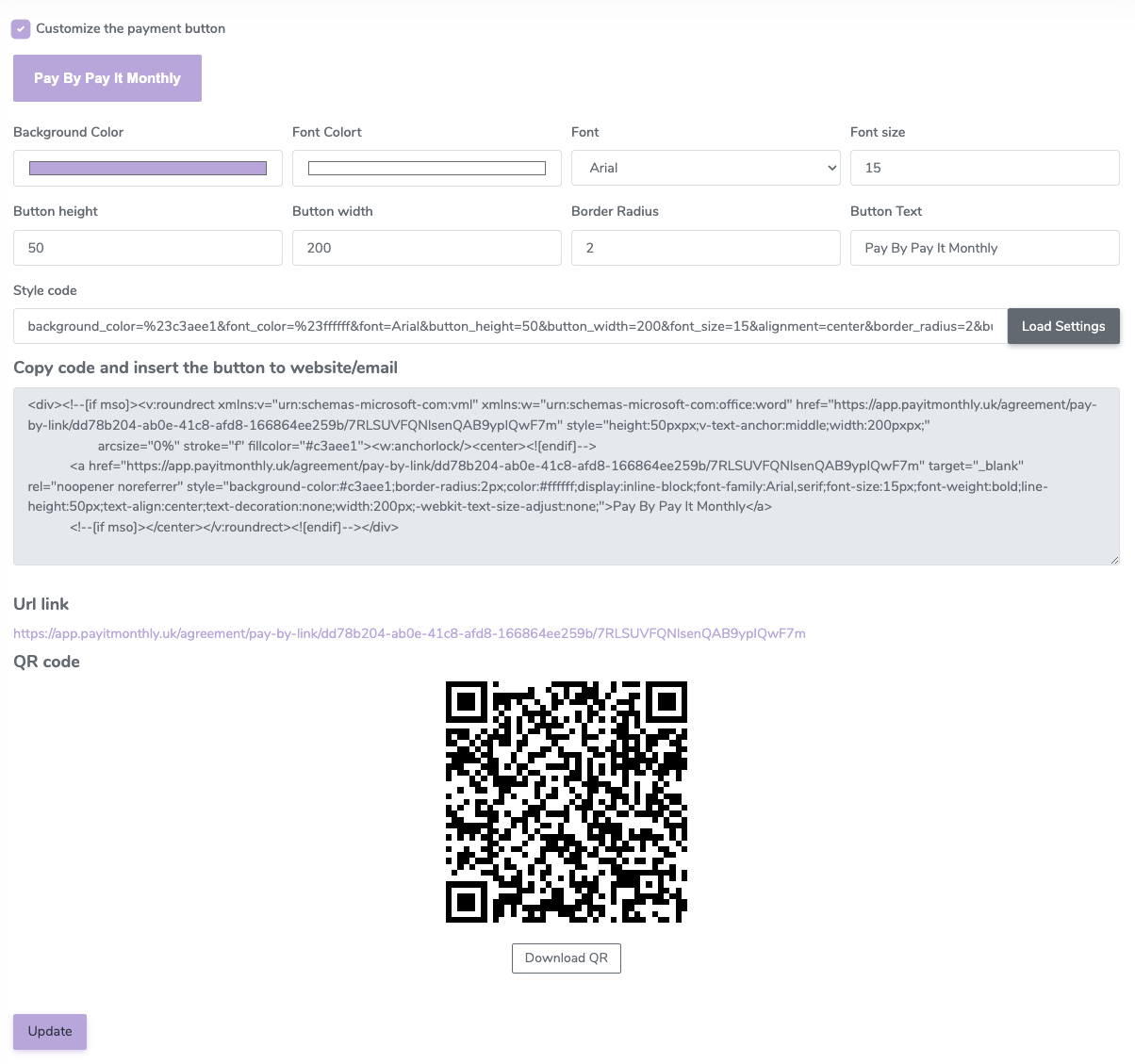 Now your Pay By Link is created you have an even easier way for your customers to sign up for finance! But what if you need to make some changes? 
You can edit any existing Pay By Links you've created from the Pay By Link screen on the website, you will just need to click the 'Edit' button on the right hand side and you will be able to make any changes you need. 
Has the cost of your goods or service increased? Do you want to change the maximum number of payments the customer can pay over? Have you updated the colours on your branding and do you want your Pay By Pay It Monthly buttons to reflect this? You don't need to worry about creating a whole new link every time something changes you can just quickly update your existing links.  
You can also delete older links that you are no longer using by opening up the Edit menu and hitting the red Delete button in the top right corner.  
Now you should have everything you need to create your own Pay By Links but fear not, if you do have any questions or need any help then you we will be happy to lend a hand. 
Click the button below to open your free account today.