A Brand New Brand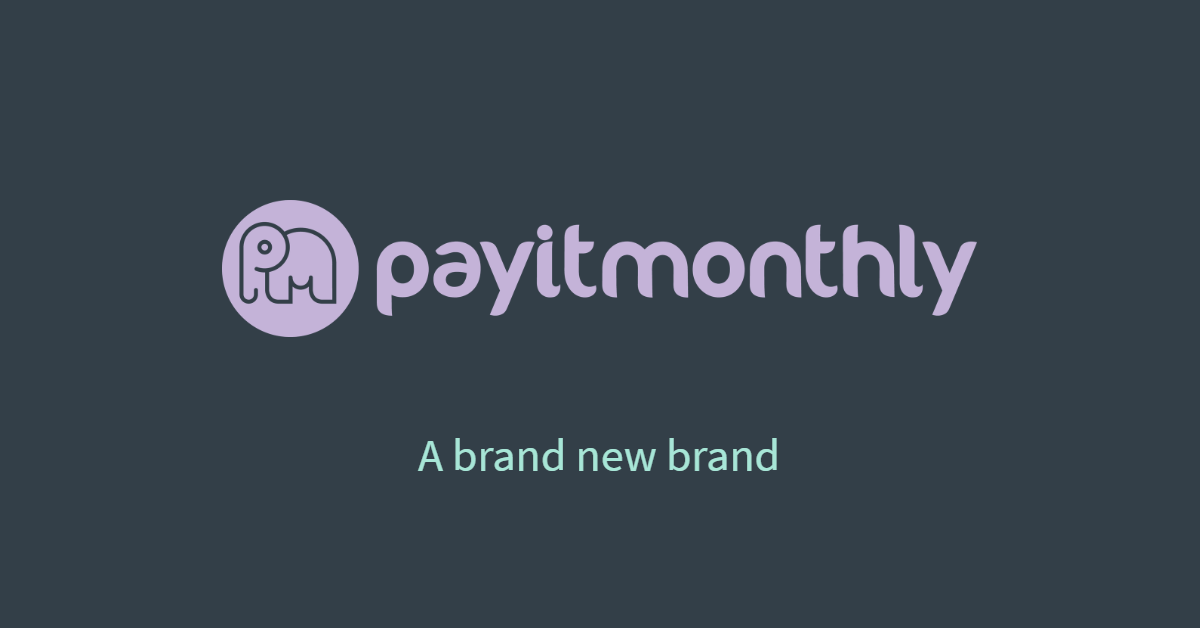 For those of you who are particularly eagle-eyed, you may have noticed that our branding and website looks a bit different! Yes, after much blood, sweat and tears, we finally came up with a brand new look that we hope you love!


We wanted a fresh new look that was unique and reflected who we are. We started the whole process way back in November 2019 by asking our team members to come up with their own designs for a new logo. There was £100.00 prize on offer for any that were used or inspired our final choice. You can see some of their works of art below.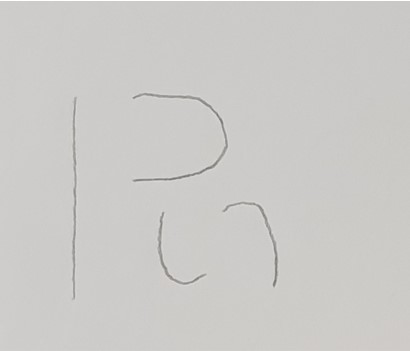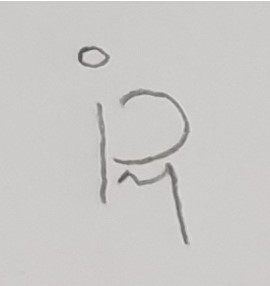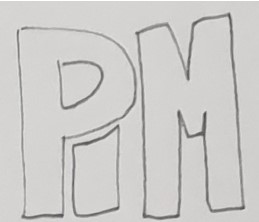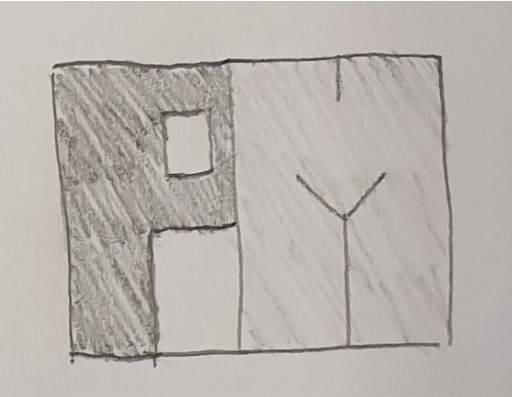 One of these actually, believe it or not, inspired our elephant emblem. Luckily, we chose an incredibly talented designer who had great vision and imagination – because none of us could see it! Do you think you would have?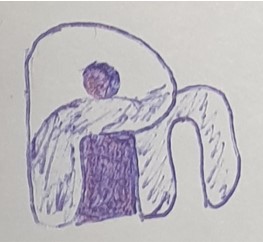 As it happened, the messages that are symbolized by the elephant happen to reflect PayItMonthly, making it the perfect emblem for us. The elephant symbolizes strength, spirit, patience, wisdom, nurturance and loyalty (and also never forgets!).

We also wanted new fonts, colours and overall design. We chose the pastel colours and our designer, Oz, came up with the unique font for us. Oz was outstanding throughout and not only incredibly talented but worked really hard for us. You can see more of his work here https://ozfnrc.wixsite.com/portfolio/copy-of-1.
Chris, the director of PayItMonthly, had the idea for the paper theme for the website. He wanted us to stand out from the crowd and give us that individuality.


So, after a year of ideas, discussions, wire framing, tweaking, re-tweaking and much hard work from those involved, we now have a website and branding that we are incredibly proud of.
We didn't stop at a brand new look, we wanted to make things better for our partners too. So, we decided a new pricing structure would go along nicely with our new branding.


As of the 20th January, our charges have a more appealing new system. Our charges now look like this:
| | | |
| --- | --- | --- |
| Duration of Agreement (Number of Instalments) | Credit Charge (%) | Credit Charge Cap |
| 2 | 4 | |
| 3 | 5 | Standard Charge no more than 5% |
| 4 | 6 | |
| 5 | 7 | |
| 6 | 8 | Basic Charge no more than 8% |
| 7 | 9 | |
| 8 | 10 | Guarantee Charge no more than 10% |
| 9 | 11 | |
| 10 | 12 | |
| 11 | 13 | |
| 12 | 14 | |
As you can see, this is a base charge of 2% plus 1% for each instalment. For example, if your customer is paying over 3 months, the credit charge will be 5%.
Standard, Basic and Guarantee are all capped at the maximum percentage that they were originally charged at. To see our pricing page, click here.
We hope that you like the new and improved PayItMonthly, we are certainly very excited to finally be able to share it with you!